Kanye West wants to clear things up with two major rappers who he's had beef with.
Kanye West found himself in the center of one of the biggest hip-hop beefs of the last decade when his G.O.O.D. Music partner Pusha T and his frenemy Drake traded bars last year which spiraled into controversy amongst other rappers as well. After Pusha T told the world that Drake had fathered a secret son, Drake publicly said he believed Kanye was the one who gave Push the ammo for his diss track "The Story of Adidon." Kanye's alleged actions even earned him a stray diss from Drake's buddy J. Cole, but Ye maintains his innocence in saying it wasn't him who revealed Drizzy's biggest secret.
The Chicago rapper even went as far as putting his thoughts on wax, and a leaked snippet shows he wanted everyone to know that he never wanted problems with Drake or Cole.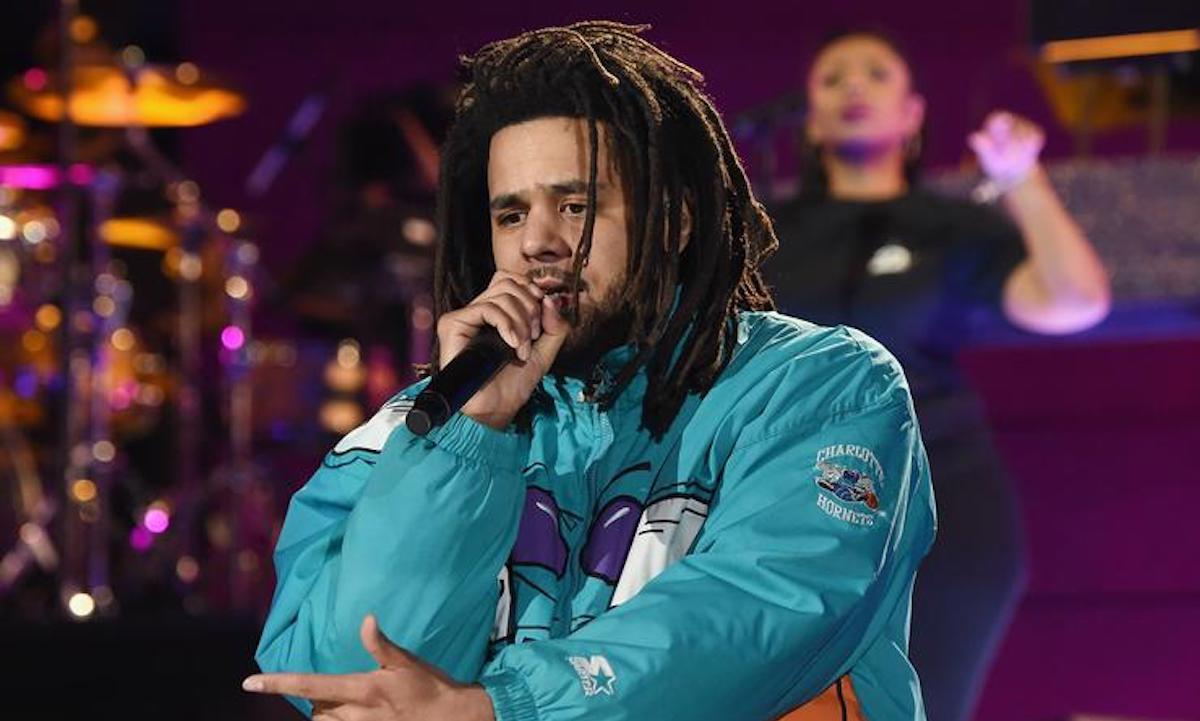 Hip Hop N More obtained a leaked snippet of a record that was reportedly supposed to make it on "Yahndi," an album that Kanye promised to drop last year but never came to fruition. The 10-second clip addresses the beef once again and the part he did – or didn't – play in it. "…like J. Cole, damn, my own city turned they back on me, they thought I told Push about Drake's son, God damn," the voice raps. HHNM said fans believed it may have been a Ye impersonator and there was no way to confirm this clip came from a true Kanye song.
Nevertheless, the content is on brand with a string of tweets and videos Ye posted last year, denying that he ignited the beef between Push and Drake. While fans are digging up old snippets, they are continuing to wait on Kanye's new project "Jesus Is King" that's been pushed back indefinitely.
You can catch the leaked snippet below.