Kim Kardashian just leaked the tracklist for a possible Kanye West gospel album, Jesus Is King.
It's been a while since we got new music from Yeezy, but we haven't wavered in our quest to get him back in the studio. Now finally the rapper's wife, reality TV star and beauty mogul, Kim Kardashian West is giving us Ye's tracklist for his upcoming album. Kanye West was supposed to release a project called 'Yandhi' (Ye + Gandhi) last September but failed to do so. In recent months, different tracks from the unreleased album have been leaked online, and it's probably safe to say this encouraged Kanye to drop some new music. The impending album is apparently titled 'Jesus Is King.'
Kim K shared an image of the tracklist written in a notebook to her Twitter account. In the tweet that has sparked a whole trending topic online, Kim simply put the prayer hands emoji alongside the photo. The tracklist does not appear to have any features, but it seems to be replete with biblical references like "Garden," "Selah," "Baptized," and "Through the Valley." According to the notes, September 27th is when we can expect to hear these tracks come to life. Ironically, Kanye was set to release 'Yandhi' on September 29, 2018, so many are speculating that the project is obsolete and 'Jesus is King' is its replacement.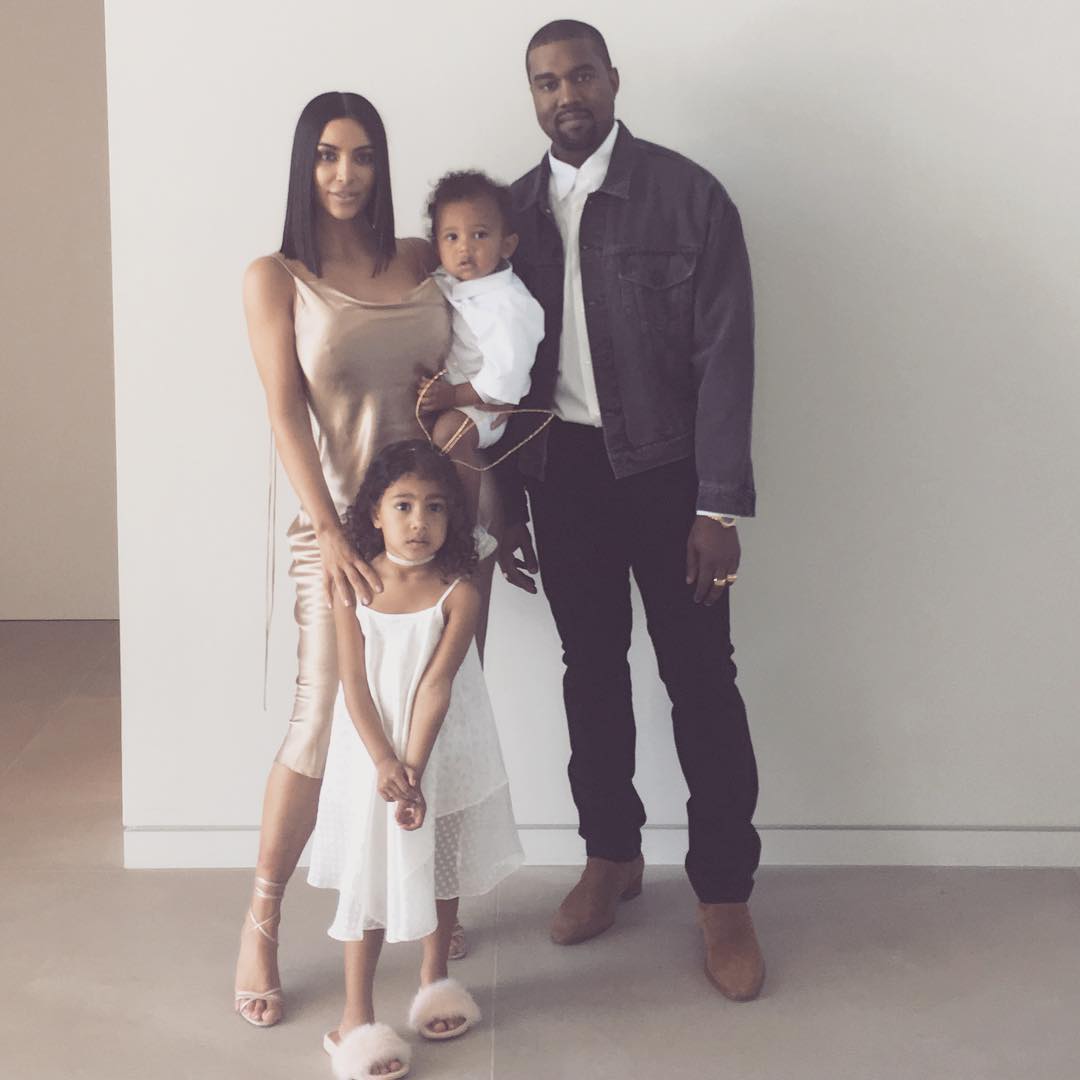 This album is clearly inspired by Kanye's current mindset. As we know, the 'Heartless' rapper has been hosting his Sunday Services weekly over the past few months. The event features a full choir with Kanye the lead. It appears the whole ordeal was leading up to the release of Ye's new album.
Though the Sunday Services are usually an exclusive event, we've all been privy to short clips online teasing the experience vicariously. If Kanye's new album sounds anything like the flawless harmonies and impeccable notes from his Sunday Service choir, this album is already a success. Check out the full tracklist in the photo below.
— Kim Kardashian West (@KimKardashian) August 29, 2019