Reggae crooner Jah Cure and the legendary Reggae band, Third World, have submitted their Reggae albums for Grammy consideration for nomination for the Best Reggae album for 2020.
Jah Cure has submitted his Royal Soldier album which became available globally on Friday, August 30, and which so far has been performing creditably on several charts. The album features collaborations with other Jamaican artistes such as Damian Marley, Popcaan, Capleton and Junior Reid.
The artiste, who hails from Montpelier in Hanover made the announcement on Instagram a day ago and continues to pour out his heart to his fans, across the world, to whom he credits its success.
The artiste undertook his Royal Soldier album tour in the summer, which spanned June 1 to August 24 The tour took him to ten cities worldwide including Nassau, Bahamas, Amsterdam in The Netherlands, Copenhagen, Denmark; Gothenburg and Stockholm in Sweden; Oslo, Norway; Nairobi in Kenya, Montego Bay, as well as Suriname and Seychelles.
The legendary Third World is looking to secure their first Grammy win, which has so far eluded them after a total of eight nominations.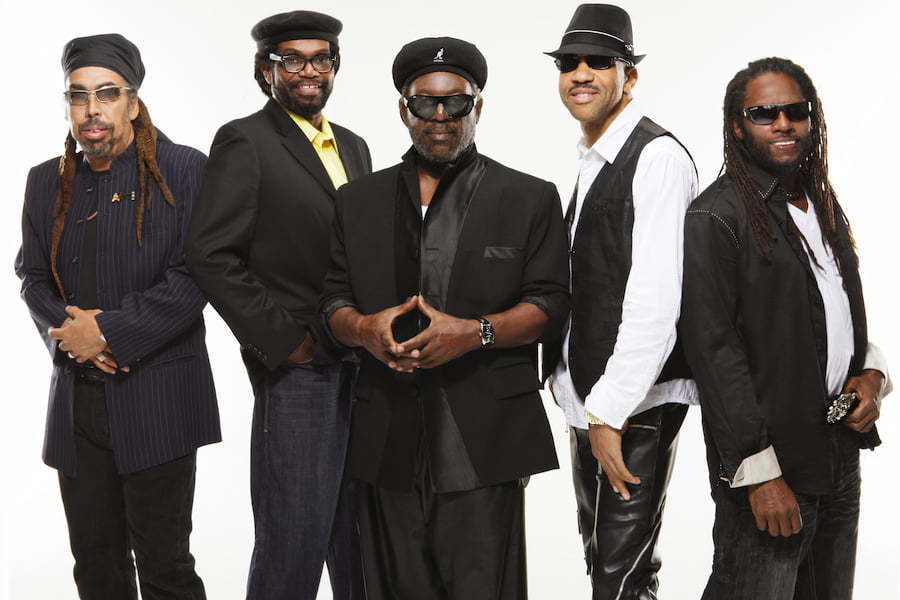 They also announced a day ago, that they had submitted their 11-track album, titled More Work To Be Done. That album, which is the band's 22nd, features several Dancehall artistes including Busy Signal, and Chronixx, as well as the multiple Grammy award-winning Damian 'Junior Gong' Marley, who is also the producer of the album.
Other Jamaican acts are also featured in collaborations on the album, among them Tarrus Riley, Tessanne Chin, and Pressure Busspipe. The songs on the album include "Not the only one" featuring Damian Marley, "Na, na, na featuring Chronixx, the title track "More Work to be done" among others.
The Grammy Awards is the only peer-recognized music award that recognizes recording industry excellence and is regarded as the highest honor in the music industry. It is a product of the National Academy of Recording Arts and Sciences, also referred to as the Recording Academy, a professional musical organization founded in 1957.
According to the Academy, all of its members are creative or technical music professionals, including singers, composers, producers, art directors, and engineers. Voting comprises associated and membership levels. However, all voting members must have been either producers, performers or engineers on six or more tracks of a commercially released album or 12 or more digital tracks.
In order to be eligible for the 62nd Grammy Awards, which takes place on January 26 next year in Los Angeles, recordings submitted for consideration, must have been released between October 1, 2018, and August 31, 2019. Following submissions for consideration, the nominees will be announced on November 20. Final round voting will take place between December 9, 2019, and January 3, 2020, ahead of the awards ceremony.
According to Academy guidelines, in order to be considered eligible, recordings must be for sale commercially by way of general distribution or made available as a digital recording, either for sale or via a recognized streaming service.
To be considered an album, recordings must contain at least five different tracks and a total playing time of 15 minutes or total playing time of at least 30 minutes with no minimum track requirement.