Drake's LA storefront was vandalized and it may have been an act of retaliation.
Drake is busy prepping for a performance in Rio De Janeiro this weekend but he may be facing some threats back home in Los Angeles. Hollywood Unlocked reported that the Canadian rapper's home and OVO Storefront was vandalized early Friday morning. HU obtained video of someone recording the damage to the storefront, but so far no evidence has surfaced of any damage to his home. Hot New Hip Hop, however, reported that sources told the outlet it was only Drake's store that was vandalized and not his house.
Either way it isn't good news for the "Controlla" MC and it allegedly all started with a DM. Drake was said to have sent a private message to Don C's wife, Kristen Noel Crawley. Don C is Kanye West's former manager and reportedly an old friend of Drake's. It is unknown what exactly the message said, but the move wasn't taken lightly and the damage done to his store is reportedly in response to the disrespect.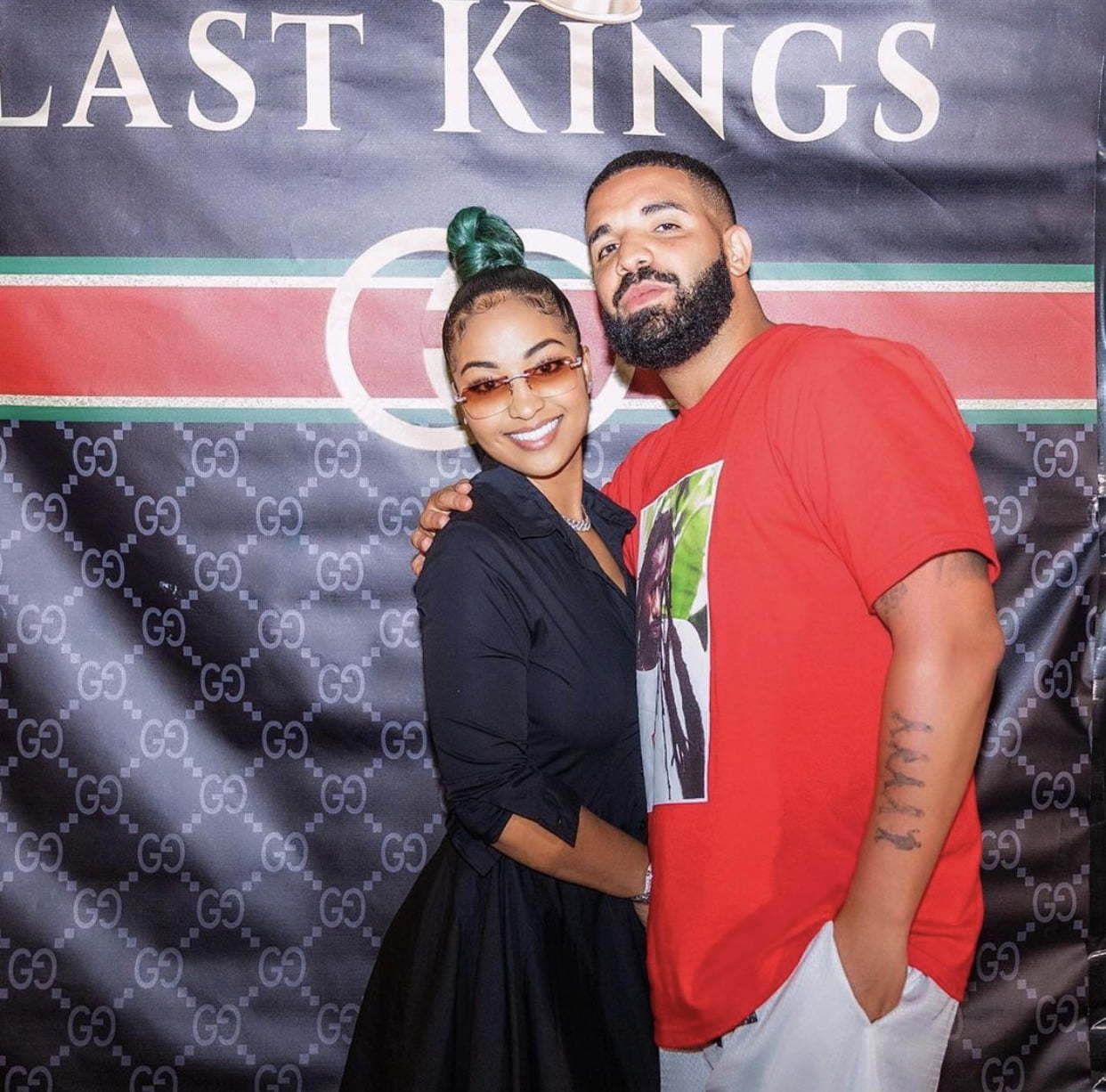 In a video you can see "Leave LA" spray painted in red across the OVO storefront, and a man is heard saying "Leave LA man. We ain't playing with your b**ch a**. F**k Drake." The person's face is never shown in the short clip. Hollywood Unlocked also said that people are surveilling Drake's dad, Dennis Graham as well, who lives in Hollywood Hills next to Drake. Neither Aubry or Don C have publicly commented on the overnight incident.
Drake is known to anger rappers and other celebrities by flirting or mentioning their significant others. We have seen him and Chris Brown beef over Rihanna. We have seen him and Common beef over Serena Williams. He even mentioned Pusha T's fiance, Virginia Williams, in a diss track last year. Although the details of the alleged DM have not yet been reported, it would fall in line with a petty reputation that Drizzy has made for himself.