DaBaby dropped his new album "Kirk" and it's a hit!
DaBaby has been talking up the release of his new album "Kirk" to just about anyone and everyone. The rapper is extremely proud of his work and believes it could be one of the greatest albums, if not the greatest of this generation. During his recent interview with Nick Cannon, the host asked what he could look forward to from the rapper. DaBaby confidently asked Nick to name the biggest album of his generation.
DaBaby followed that up by boldly stating that he would say his new album is as big as Lil Wayne's legendary album, "Imma say like the Carter lll in my era where I'm from. You get what I'm saying."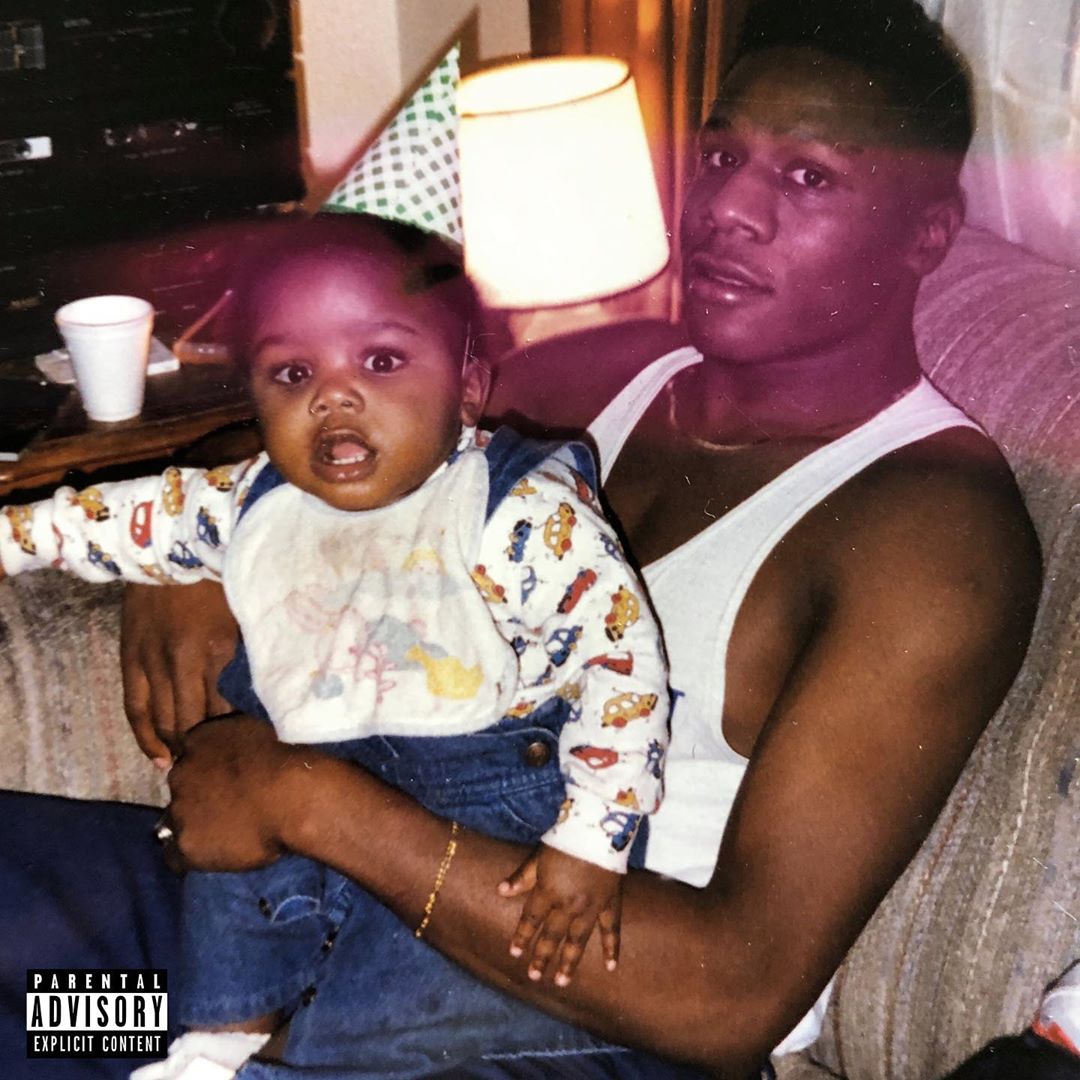 Fans were quick to bash the rapper, trolling him mercilessly for his comparison but today he proved the naysayers wrong. According to Chart Data on Twitter, "@DaBabyDaBaby currently occupies the entire top 13 on US Apple Music with every track from "KIRK."
The album is blowing up, and fans all over social media are singing praises. The entire album is a banger. They are particularly loving the track "iPhone" which features rapper Nicki Minaj.
One fan commented, "Album of the year," while another added, "Album has no skips Buy and stream #KIRK and #iPhone."
While it's not at Lil Wayne's album level as yet, it's still early in the game, so you never know what can happen. Congrats to DaBaby on this achievement! We have "Kirk" on replay.