Kanye West's album 'Jesus Is King' might not be dropping on time.
Fans are asking where is Kanye West gospel rap album, Jesus is King. We've been waiting for the controversial rapper's new album since it was announced this summer that it would be released on Friday, September 27th. Now according to Variety, a source "close ot the situation" says it won't be released as scheduled. New York Times pop music reporter Joe Coscarelli also said he is "hearing from many industry people that "Jesus Is King" is not coming on Friday, despite people on the ground in Wyoming trying to make it happen."
Though there have been reports of a possible delay with the highly-anticipated new project, all other signs indicate that the album will be available on Friday. Yesterday, the rapper's wife Kim Kardashian West retweeted a post by a fan that had a picture of her and Kanye West's first son, Saint West throwing up deuces. The photo was captioned "2 more days Jesus is King". The last time we checked, that's a confirmation in someone else's words in the social media world.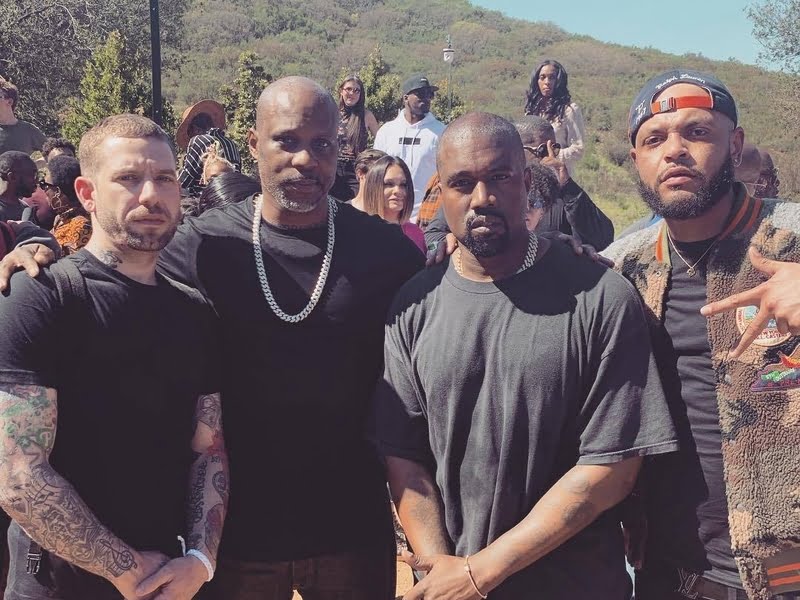 It wouldn't be entirely surprising if the album was delayed as Kanye has been holding music back for some time now. While his album 'Yandhi' was supposed to come out a year ago and kept getting postponed, the project never saw a release. However, Kanye West recently had a meeting with Def Jam executives in Wyoming where he hosted his Sunday Service this week. According to reports, renowned producer Rick Rubin attended the event. History suggests that the super-producer usually comes in at the finishing stages of Ye's albums. He came into the picture around the same time for Kanye's last three solo projects "Ye," "Life of Pablo" and "Yeezus," so it's being widely speculated that Ye meeting with him means the album is done.
"Jesus Is King" is unlike anything that Kanye has released in the past. The gospel-rap fusion type record will feature a full choir sound with songs like "Water," "Sweet Jesus," and "Baptized." Perhaps a whole album of religious-themed songs isn't what label executives had in mind, but we will learn soon enough if Def Jam gave Kanye the green light.
it's Kanye so who knows but I'm hearing from many industry people that "Jesus Is King" is not coming on Friday, despite people on the ground in Wyoming trying to make it happen……..

— Joe Coscarelli (@joecoscarelli) September 25, 2019