The original trap king of dancehall, Rygin King, is back at it again with his new single "7Teen."
While the song has that famous Rygin King flavor that we have come to know, there seems to be some other added ingredient giving "7teen" that added punch. What is that special ingredient you ask? Well, during the opening verse of the song he sings, "Me F**k Shelly and me dweet with ease." Shelly is the mother of the 6IXX boss himself, Squash. The ugly war between the Vendetta and the 6IX camp has brought about a lot of personal stories, especially with Shelly-Ann.
It seems as if Rygin may be jumping into the already simmering beef between Alkaline and fellow Montegonian Squash, however, there is no documented flare up between the two entertainers to support this claim. Could it also be a case of the "How Me Grow" artiste stirring up a good brew of controversy to promote his new track?
His fans could not help themselves and voiced their opinions in the comment section. "Mi nuh miss the Shelly part ino who else nuh miss it Shelly a gi weh hard. Mash up the like button if this tuff," mentioned one fan.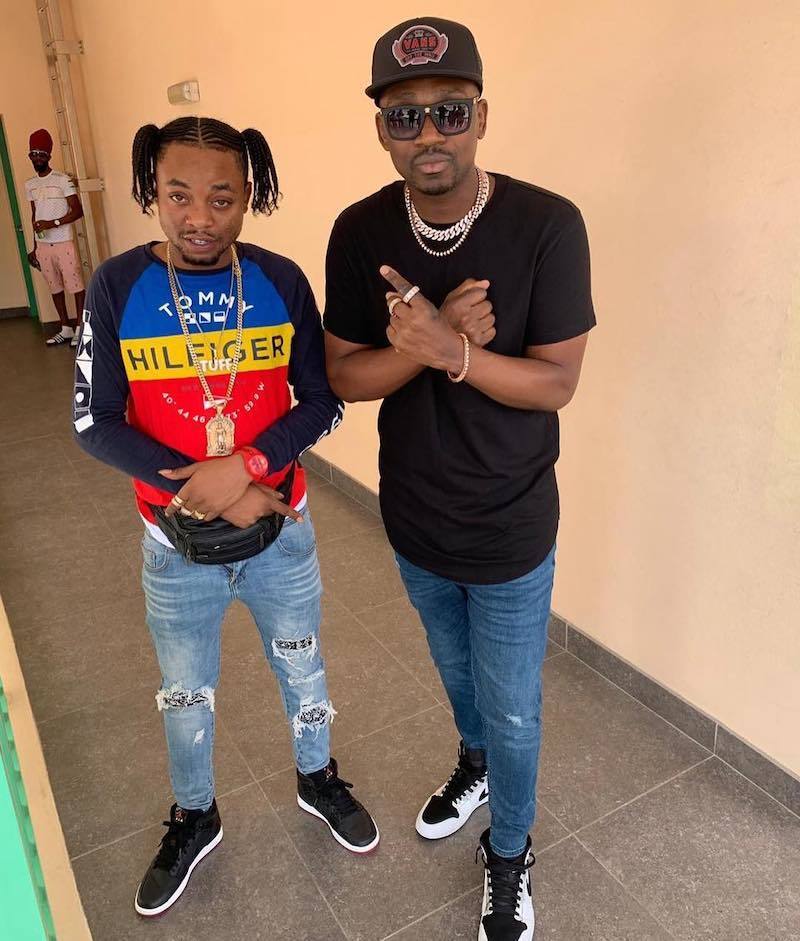 The two deejays released a collaborative effort, "Seh Soh", earlier this year. However, it appears that the track was likely recorded back in 2017. The fact that it got its official release this year speaks to the fact that there is no bitter blood.
It seems the latest beef between Alkaline and Squash have ruffled a few feathers. We have seen the likes of Gage, Jahmeil, Chronic Law, and even Devin the Dakta trying to tap into the popularity the battle is bringing.
We can keep an eye out to see how the 6IXX camp will respond to Rygin's words.
"7teen" has more to offer than the inclusion of Squash's mother. The beat takes you on a somewhat psychedelic trap stroll while Rygin gives us a few decent bars. Overall the song seems to connect with many of his core listeners; however, a lot of his fans are also complaining about his lack of versatility. "Change ur flow bro. Versatility a weh we need bruh. U sound the same pan all ur tracks bruh," was the comment made by one listener.
What are your thoughts on his flow and melody? Should he try something new or stay in his own lane, since no one else has that sound at the moment?
Also, how should Squash respond to this aim at his mother?