Usher lends his voice to the deactivation of Cash Bail, citing social inequalities. This is all a part of the new documentary series "Activate," which is aimed at bringing awareness to social issues such as poverty, race inequalities, and sustainable development. The National Geography documentary is backed by Procter & Gamble Co, a multinational consumer goods corporation. According to their 2018 Citizenship Report, the company has embarked on numerous charitable initiatives all across the world. While the move by Usher may not be classified as a charitable endeavor, it is certainly a strong humanitarian gesture and one which will have a great impact on many lives.
Currently, there are seven different types of bail bonds. Property bond, release on own personal recognizance, release on citation (cite out), surety bond, federal bail bonds, immigration bail bond, and the most commonly used, cash bonds.
In the documentary, Usher speaks out against the cash bond system and pledges to advocate against it.
A scene from the documentary shows Monae Evans, Campaign Manager for Decriminalize Poverty and Justice Reform at Global Citizen as one of the presenters. She comments, "Cash bail creates a two-tiered justice system. Where if you have money you can afford to get out of jail immediately." The R&B superstar is asked if he could give a helping hand to the cause, to which he responds, "You can count on me for that."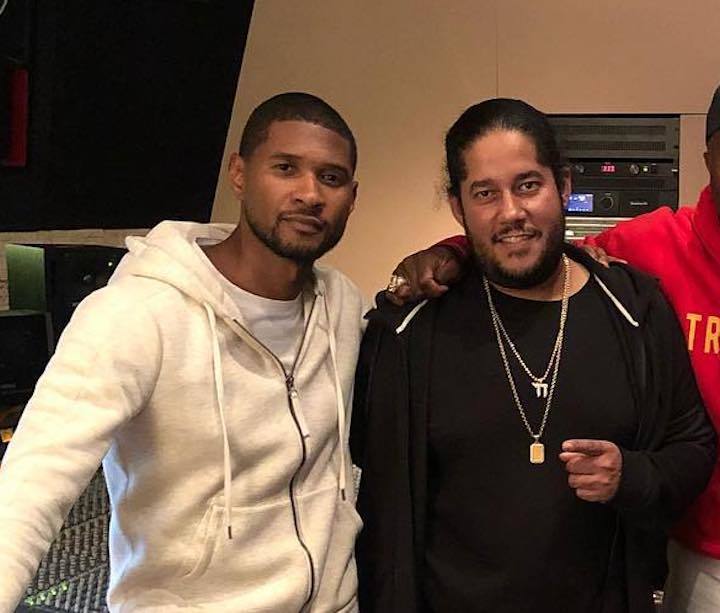 Usher cements is case stating, "Having advocated for young men and women from underserved communities for the last 20 years, it is the reality of what our justice system looks like. Cash bail creates two social classes, if you have the ability to afford bail then you will be let out, but the young man or woman who doesn't have the means to do so, they won't. That's just not fair, not right."
The question a lot of people are asking has to do with the usefulness of such a system in the first place. Today, cash bails usually come into play when there is no need for a suspect to be detained. However, there is a need for the suspect to reappear in court. At times a judge may set a bail amount to a very high fee, in hopes that the detainee will not be able to pay. The amount set for bail is usually dependent on the crime the suspect is being accused of.
The issue which is being advocated for centers around the fact that only the rich or wealthy can benefit from this service and the less well off have to remain in custody.
Global Citizen, whose mantra surrounds an aggressive fight against poverty, sees this as one being criminalized for being poor. They argue that "The overwhelming majority of people in jail because of cash bail have not been convicted of any wrongdoing. In fact, they're behind bars simply because they can't afford the bail that's been set."
Being behind bars for days, months, or even years severely affects individuals' lives; prompting a lot of persons to plead guilty. Pleading guilty end up severely affecting their future and has longlasting effects, as they are now tagged with a criminal record.
The Global Citizen's website acts as Mythbusters, shining a light on a whole lot of the current misconceptions surrounding cash bail.
Below are some key pointers shared.
MYTH 1: There's no need to reform the cash bail system because bail is set at fair and affordable amounts.
MYTH 2: "Violent offenders" will be free to "roam the streets."
MYTH 3: People are more likely to skip their court dates without bail.
MYTH 4: Crime rates will increase if cash bail is abolished.
MYTH 5: Eliminating cash bail will put crime victims in danger
MYTH 6: Bail reform will be expensive and cost taxpayers large amounts of money.
The work being done by Global Citizen is quite extensive. The likes of "Happy" singer Pharrel, Becky G, Common, Orange is the New Black actress Uzo Aduba, Usher and other prominent persons in the entertainment industry are chiming in and doing their part to put a stop to cash bail.
Many countries use this bond/bail type within their justice systems. Where are you from, and what sort of bond/bail measure is widely used in your country?