Lil Wayne made mention of his collaborative album with Drake for the first time in a while.
We first heard about the possibility of the project in 2010 when Drake told BBC Radio 1xtra's Tim Westwood that him and Lil Wayne had talked about it. In 2011, it was the "6 Foot 7 Foot" rapper who told MTV that the album was coming.
That same year after Birdman confirmed with XXL that "That's definitely going to get done," Drake told the publication later that year that him and Weezy "scrapped the idea" to avoid it being viewed as some "sort of this competition" with Kanye and Jay's 'Watch the Throne' – a joint album the duo released that same year. He told the mag that if they'd do it, it would be later on down the line.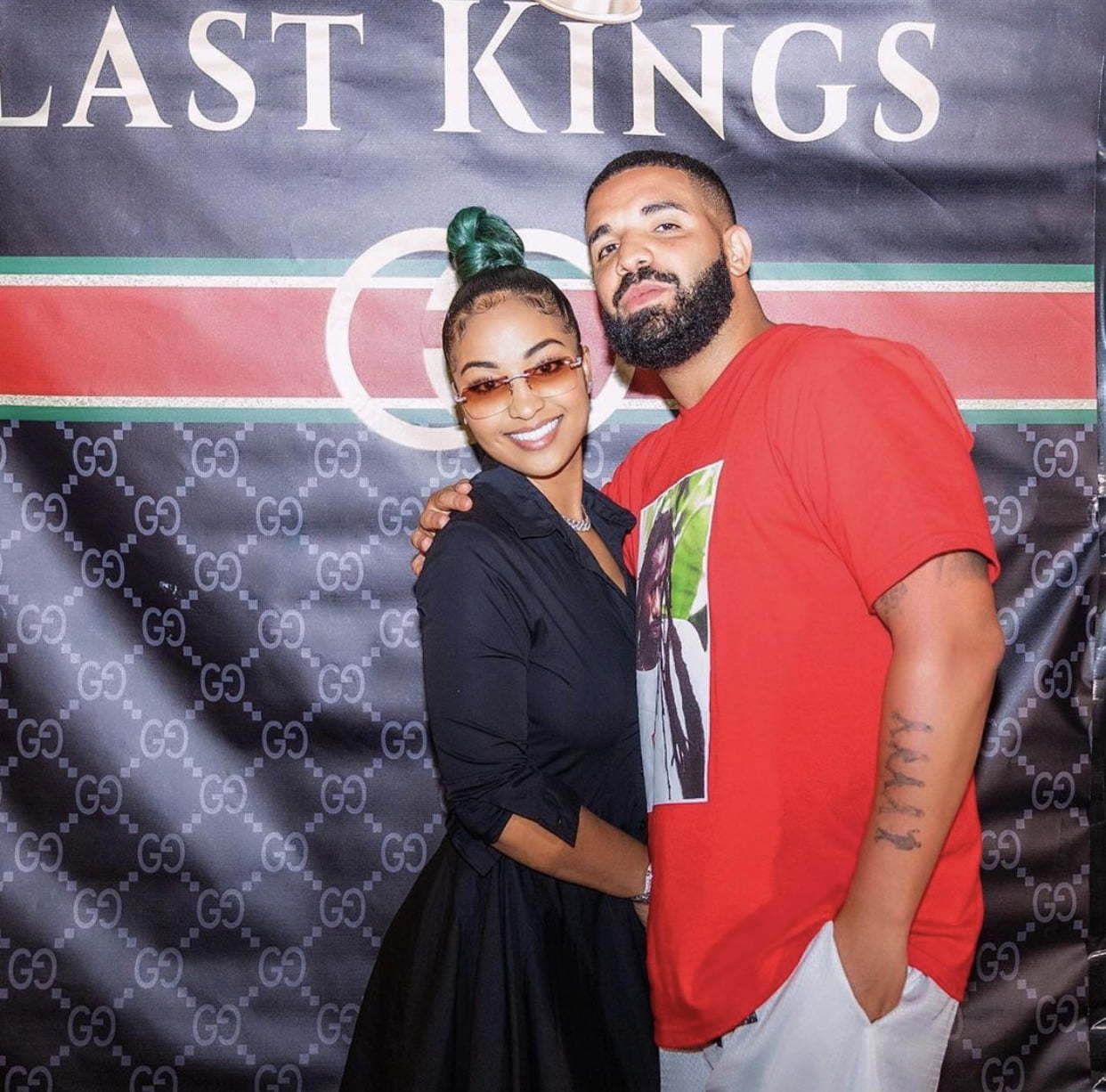 So it's 8 years later, and Lil Wayne is doing an interview with Vibe. He talks about… well, mostly video games but he also made mention of the joint album with Drake that Young Money fans and fans of the individual rappers have been waiting almost a decade for.
When asked about his and Drake's album together, Weezy said "We're both doing what we do, but he already know," he continued. "We still text and send songs here and there, change a verse because he killed me or change a verse 'cuz I killed him. It's still the same competition." Whew – sounds like we might still have to wait a while.
One thing is for sure, no matter how long the wait, a Drizzy and Lil Tunechi album is sure fire – I mean an undying blaze – I'm talking an inevitable conflagration. While they perfect those flames, we're expecting to hear Wayne's 13th studio album' Funeral' by the end of the year.
So no word yet on when exactly we'll be getting that Lil Wayne and Drake album but at least we know that it's still being worked on. The Hip-Hop Gods have not neglected us.