Chris Brown will be one of Davido's groomsmen at his upcoming wedding.
The Nigerian singer's upcoming wedding will be one for the ages. Davido recently announced that R&B singer Chris Brown has requested to be a participant in the ceremony and fans are ecstatic. The pop singer got engaged to his girlfriend Chioma on September 12th in London. The proposal came exactly 10 days after the couple's families had an introduction in Lagos, Nigeria. The "Aje" singer popped the question at an expensive restaurant in London where they went for a dinner date. Chioma responded to Davido's proposal on Twitter saying, "I love you @davidoofficial (You didn't even let me wax yet)."
Davido's fans, friends, and family have been sending their well wishes for the singer. Most notably, Chris Brown, as Davido tweeted that Chris told him that he wanted to take part in the wedding. Davido shared the news via Twitter where he wrote, "Chris say he wan Dey my train oooo. Imagine Chris in attire !!!" It is quite apparent that Davido finds it pretty hilarious, but he would no doubt be overjoyed to have his friend be a part of his special day.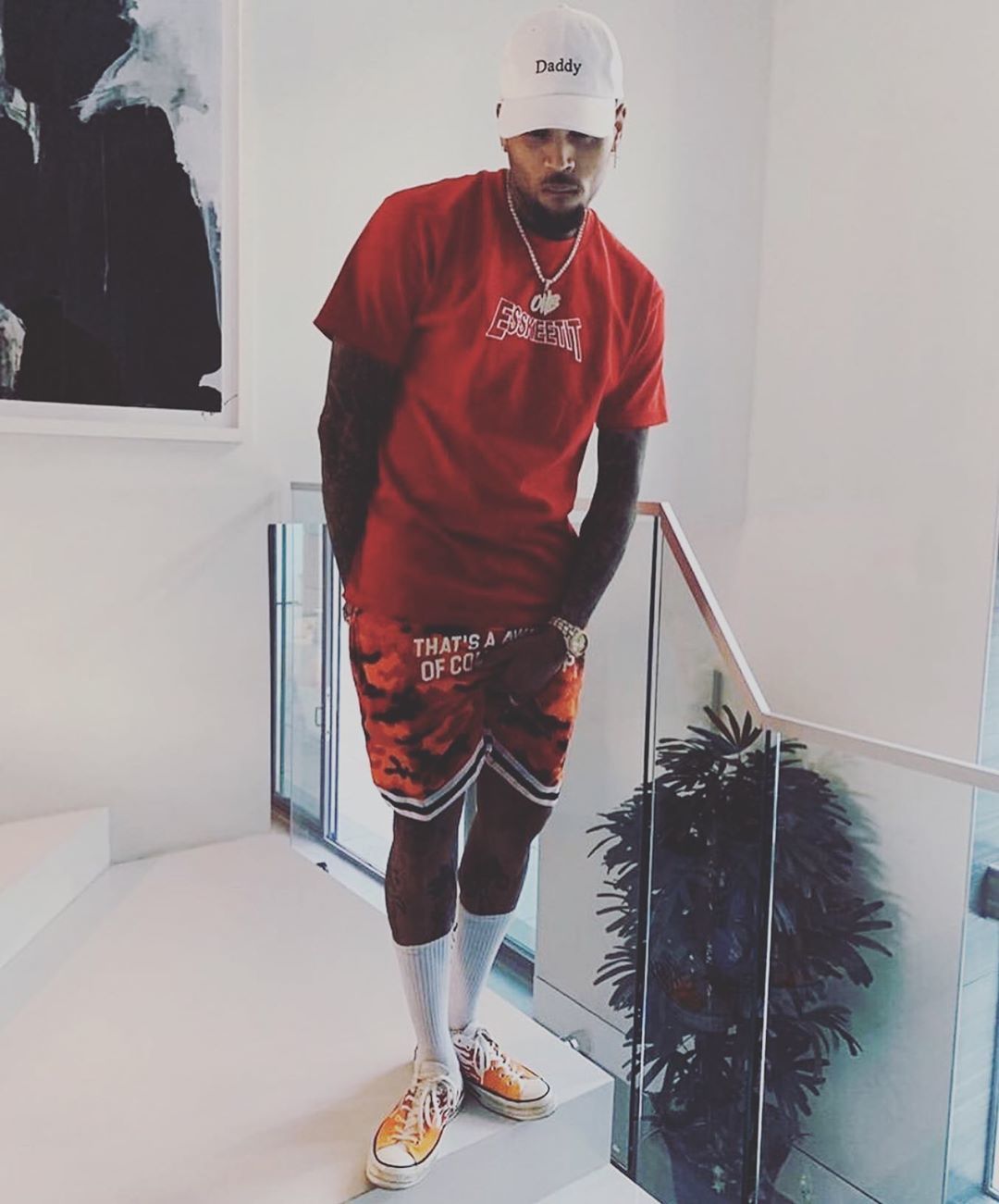 The two recently released a song and video titled, "Blow My Mind" which has been getting some positive feedback from fans. The single also made it to the top of the charts in Nigeria.
The "Fall" singer is also on Chris Brown's "INDIGOAT Tour" which is currently making its way across North America.
During a recent interview on Hot 97 Davido, mentions his roots in Atlanta, where he expressed his joy that "Americans are celebrating me[him] for being African."
The wedding is set to be one of the most talked-about celebrity weddings this year, with some fans hoping that it will turn into a concert. During an interview with Hot 97's Nessa, Davido revealed that Chris Brown should be attending his annual festival kept in Africa in December.
Congratulations to Davido and his beautiful wife to be, Chioma.
SHE SAID YES!!!! BIG ROCK ? #ASSURANCE2020 pic.twitter.com/OPzLR8azhY

— Davido (@iam_Davido) September 12, 2019