Kodak Black and Davido have arrived on the Bahamas to perform with Buju Banton.
The Grammy-winning reggae superstar is set to perform at the second show on his "Long Walk To Freedom" tour tonight at The Thomas A. Robinson National Stadium in Nassau, Bahamas. Buju Banton brought along some special guests for the occasion including Kodak Black, Nigerian pop superstar Davido, and comedian/singer Lil Duval. Buju arrived in Nassau earlier this week where he has been meeting and greeting his fans.
"Long walk to FREEDOM !!! @bujuofficial!! CRAZINESS 2NITE AT THE Thomas A Robinson STADIUM! THE WORLD IS HAPPY YOU ARE FREE AND READY TO CHANGE LIVES AGAIN," Davido wrote on IG while sharing a video clip of himself and the reggae star.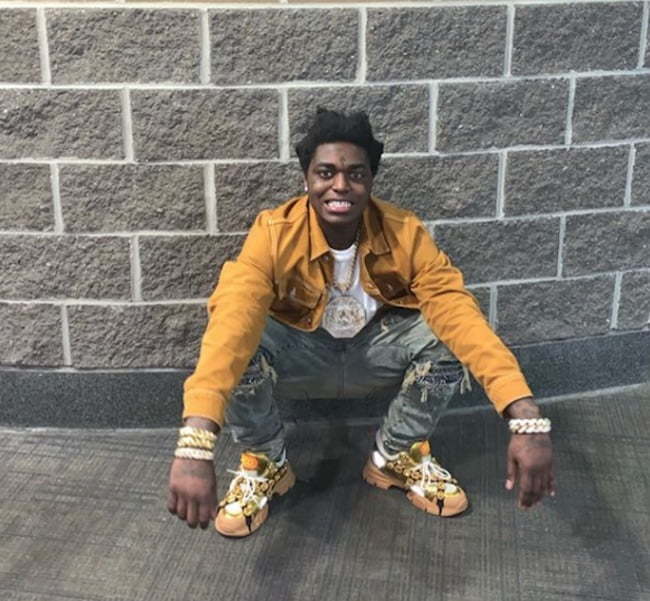 "Africa and Jamaica. We this generation will make this long awaited reunion with each other our life's purpose, let us see the land where our god loves to be and hear our brothers and sisters voices calling All Africans at home and abroad @davidoofficial Welcome," Buju wrote.
Kodak Black has remained low-key since touching down in the Bahamas capital on Friday with other members of his Sniper Gang crew. The Florida rapper, who has Haitian roots, will be performing with Buju Banton for the first time.