Popcaan is expected to deliver another huge event at his second annual Unruly Fest.
The people of Jamaica and St. Thomas are getting an early Christmas present this year. A post was made to the Unruly Fest's Instagram page outlining December 21, 2019, as the date for the events second staging. The festival which saw major success from its first staging is slated to be even better this time around. The inaugural staging featured the likes of international Grammy award-winning superstar rapper Drake. Canadian rapper Tory Lanez was also present and provided a stellar performance.
Locally grown acts such as Bounty Killer, Bugle, I-Wayne, Agent Sasco, Tanya Stephens, Members of the Unruly Camp and Cocoa Tea all blessed the stage in 2018. During a 2018 interview with the Observer, Cocoa Tea praised Popcaan for bringing about such an event in St Thomas.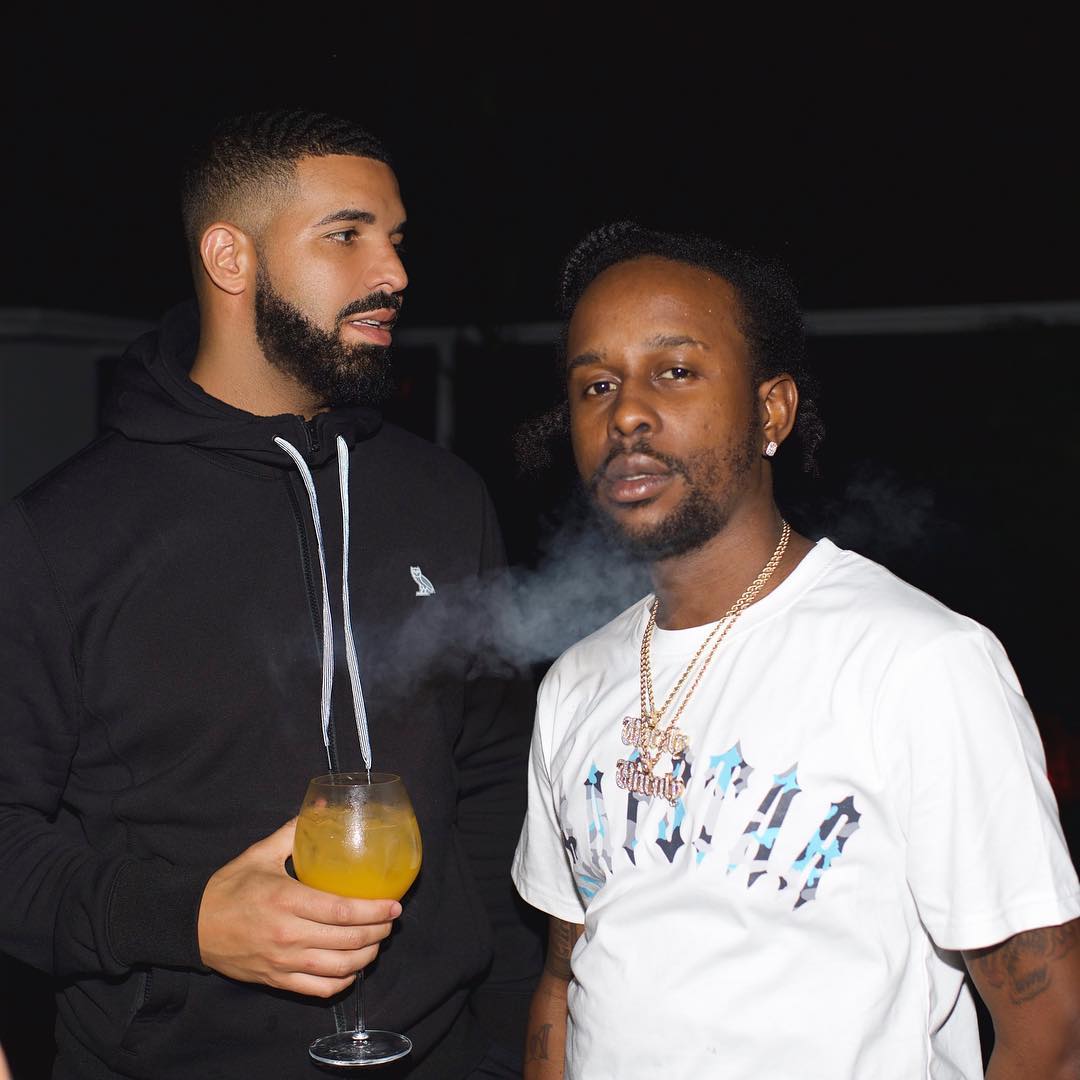 Producer of the event Carlene Samuels has since confirmed that they are in negotiations for this year's lineup. However, she is tightlipped about which artists will be bringing the energy to this year's staging. There are speculations that the festival will showcase a few international acts. This feeling is further heightened by the signing of Popcaan to Drake's OVO Sound label earlier in the year and his performance on OVO Fest a month ago.
During an interview with the Star, the Samuels said, "Reggae Sumfest is an outstanding event that promotes Jamaica's culture and lifestyle, Unruly Fest also has a similar mandate."
Samuels added, "The promotion of brand Jamaica is our desire first and foremost. Of course, we are also seeking to help in the development of St Thomas as well. This is our second year and we will grow from strength to strength."
It seems Unruly Fest is slated to become one of the Premiere events in St. Thomas and Jamaica on a whole. Stay tuned to the official Unruly Fest Social Media accounts for more information.