Music selector Foota Hype has become the second entertainer, in a matter of weeks, to publicly point out the ease with which many members of the Dancehall music industry, can be manipulated by Jamaican politicians.
The veteran selector, whose real name is Oneil Thomas, made his comments against the background of a recent video posted by Prime Minister Andrew Holness. The disc jockey says the leader glossed over the complaints by members of the dancehall fraternity about the issue of the early lockdown of entertainment events within Kingston and failed to provide a solution. Despite that assessment, not-too-smart selectors and deejays were singing his praises.
"I see bare people a up a video wid Andrew like dem a congratulate Andrew, or dem a give Andrew props fi da video deh. Andrew don't feel like mi against yuh. But a whole heap a sheep inna Dancehall. Mi a no sheep; mi a leader; mi a no follower. Mi have sense. Mi disappointed inna di people dem weh inna Dancehall and earn from Dancehall weh a repost da video deh. A gwaan like Andrew gi wi some form a mileage," Foota said in a recent live feed on Instagram.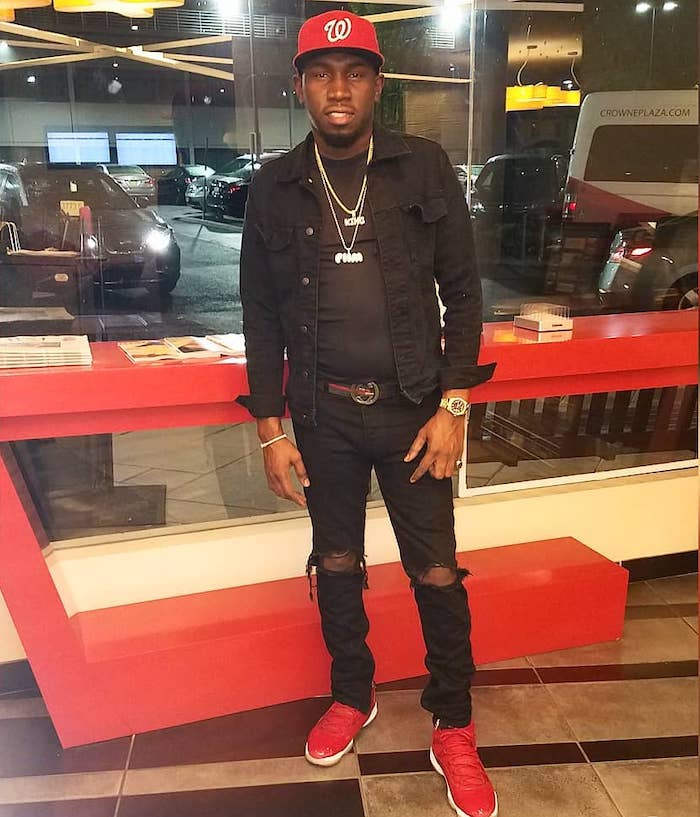 "First of all mi want tell Andrew Holness tanks fi d ah speech deh. You know why?" Foota Hype said. "Dat video prove weh mi did a seh, seh wi no ready fi talk to Members of Parliament, because if Andrew a go mek a speech like dat and some a oonu get lightheaded already and a gwaan like Andrew a gi wi no progress, because him mek a speech fi save face, it show seh wi need proper representation, 'cause oonu weh a go represent naw no sense."
According to Foota, he was disappointed by some of the artistes, like Bounty Killer who had reposted the video and sung the Prime Minister's praises, as he expected better from the Warlord, based on his high level of intelligence.
"All Killa mi si post it. Him can come trace mi afta mi done. Weh yo a post dat fah? Killa is a sensible person How dat excite wi?" he said. "Mi si Matherhorn post it – Matherhorn a mi fren – and a seh 'yeh big up di Don Dadda, him come out an him speak'. Whas Andrew seh mek yo feel like yo waa celebrate? Wha Andrew seh inna da video deh weh mek sense? Wi awrite wid Andrew, but wi no awrite wid whaa gwaan wid di Dancehall."
"Das why mi seh wi haffi organize, because if wi sen certain man a di meetin dem, dem naw seh nuh nuttn. Dem naw read between di craft weh politician use; caw some man a rail up an a get excited. Mi couldn't believe Matherhorn a get excited. Oonu fi teck dung dem video deh. Tek dung dem deh!" he demanded.
Last week, singjay Mr. Vegas also noted, during a live Instagram discussion with producer and Downsound Executive, Skatta Burrell, that many Jamaican entertainers were gullible. He said that they have become all too willing to pander to the whims of politicians, many of whom do not even have the interest of the music at heart.
The two were chatting on Skatta's live Instagram feed, where the producer ranted about the scant regard members of the Reggae and Dancehall fraternity had been paying to the incessant premature lockdown of Dancehall events in Kingston, by the police.