Vybz Kartel is never one to be out of the spotlight for too long. He has been producing constant hit music since the start if 2019 and hasn't given any indication of slowing down.
This new track "Drone Dem" follows the bangers Beat Dem Bad and Loving Every Minute and looks to pack a punch post-summer. This is Vybz Kartel however and packing a punch is what the World Boss does best. He begins this one with the chorus, and right away, his intentions are clear. We hear a pensive Kartel in the intro which leads us to the songs hook as follows:
"What if this is all we have? / Light up di weed Oh Yeah/ Cuz ntn nuh deh yah fi coke head / spliff wah mi a roll bigger dan a brown bread/ an it bring mi to di sky fi mi see di drone dem," Kartel deejay.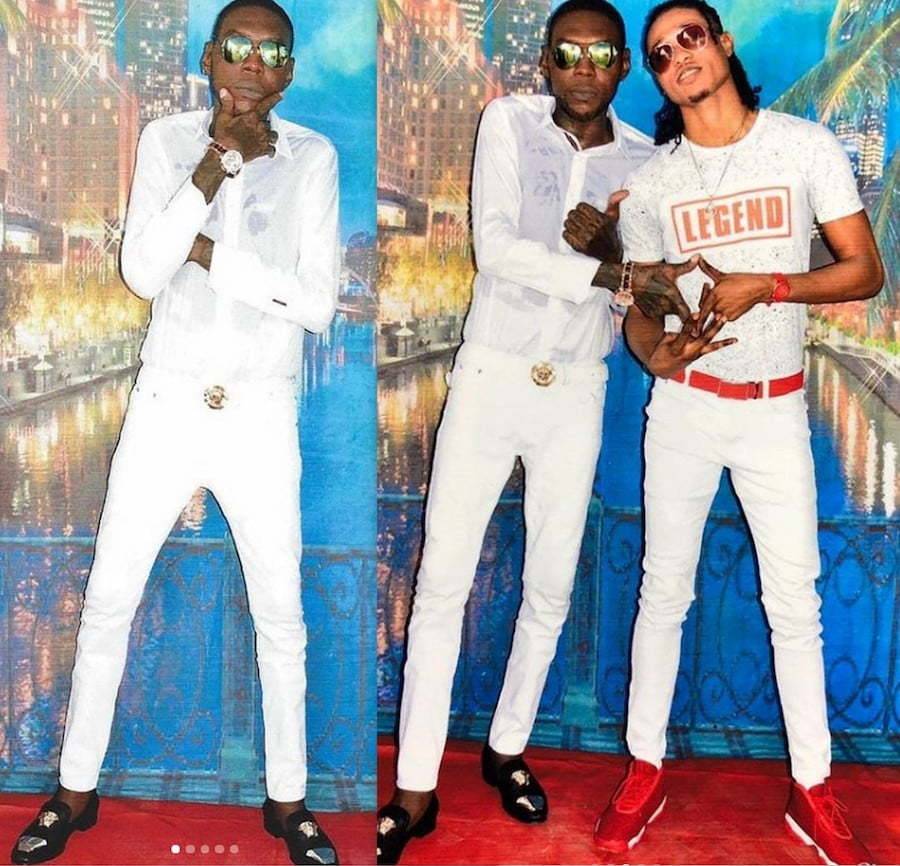 This all about the world Boss flexing his lyrical muscles this time Marijuana being the excuse. He outlines how his success leads him to take a puff and give thanks for his achievements. His reference to a drone in the title details the heights of the "weed" he enjoys so much.
"Weed incredible and green like hulk/ keep mi going like the green light bulb/ grabba just a sting it mek the bees hive bulge/ an it stink beeline but/ to mi great all mi enemies wah be like us," the Worl'Boss spits.
It evident The teacher was in the mood when penning this one. So prolific is the man, his dominance of Dancehall is getting a bit boring pretty much like Messi and Cristiano Ronaldo's dominance in football. His delivery is almost effortless and his lyrics as potent as ever as he flies the "Drone" to farther heights.
Will this one be enough to grab the crowd from Alkaline and Squash?
We'll see as we must all fully know by now Vybz Kartel doesn't like being outdone.