Usher is now in the clear of any sexual battery allegations.
The internet exploded last year when it was reported that several people accused R&B legend Usher Raymond of having sex with them without disclosing that he had an incurable sexually transmitted disease. Since then, Usher's name has been affiliated with herpes, and the "Confessions" singer has since been back and forth to court in a legal battle with a woman named Quantasia Sharpton, as well as two others who were identified as John Doe and Jane Doe.
Well, he can put all of that behind him now as Sharpton filed to drop the lawsuit against Usher on Thursday, according to court documents obtained by the Blast. It was unclear if the two parties reach an out-of-court settlement, or if the accuser simply decided to dismiss the case.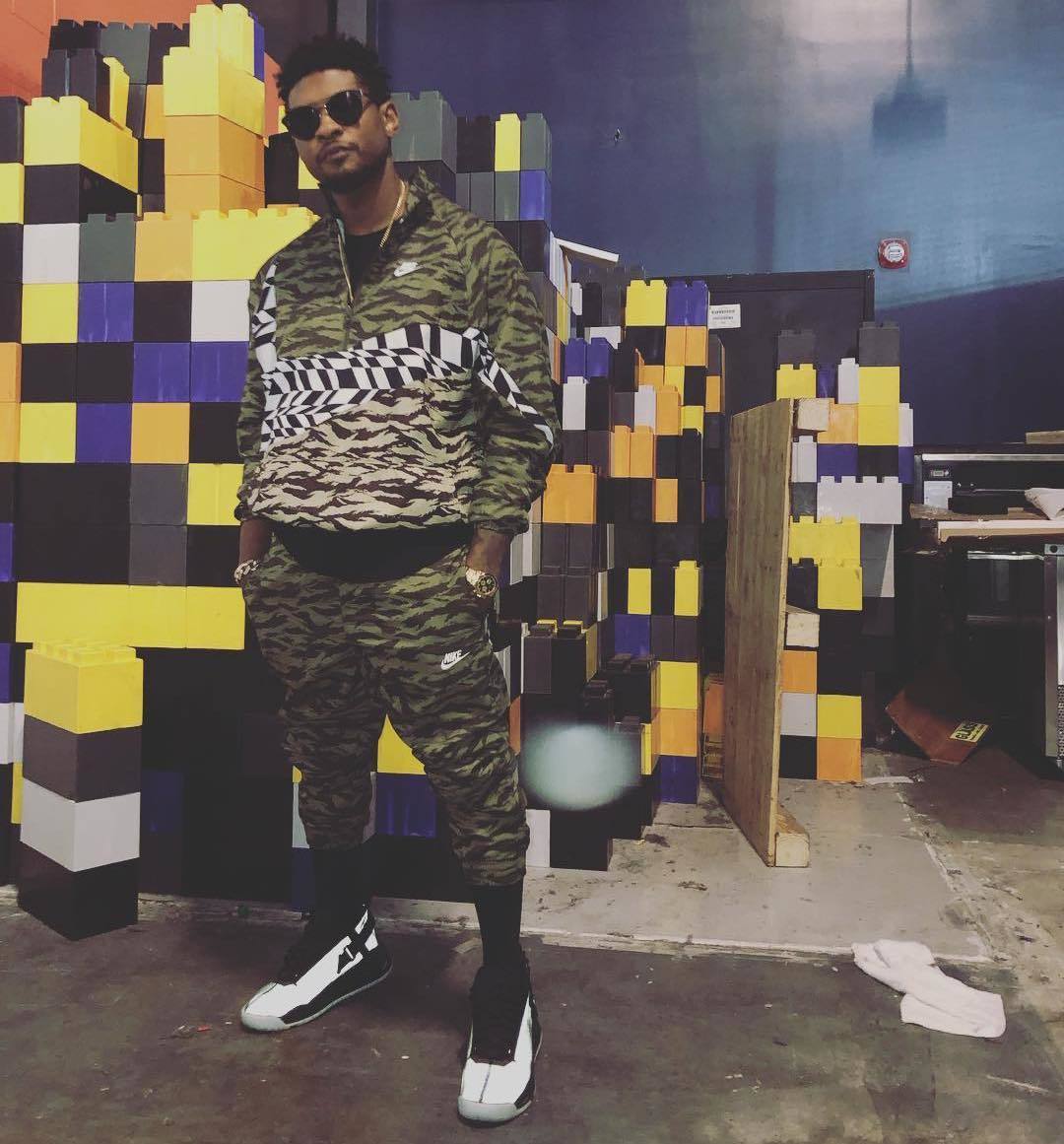 Sharpton initially claimed she had sex with the singer on her birthday after a show in Atlantic City. Although footage surfaced of Usher bringing the fan on stage, he has denied having any intimate relations with her. She and the other unnamed male and female all claimed that the 40-year-old pop star put their health at risk by not disclosing that he had an STD.
Usher had already been in court demanding that the Jane Doe involved in the case be sanctioned for $2,500 when she refused to answer certain questions in a deposition. The case was set to head to trial next year. The dismissal comes a day before the two parties were scheduled to decide if they wanted to take it to trial or head to mediation.
Usher and his team have denied all allegations from the very beginning. Back in May, he settled out of court with a separate accuser, Laura Helm, who sued the singer for $20 million for allegedly giving her the virus. It was unclear how much the settlement went for.