Usher's $20 million herpes case is officially closed.
The R&B icon settled the case brought against him by Laura Helm out of court. Helm filed legal docs to have the case dismissed after her legal team and Usher reached a settlement on their second attempt. TMZ reported that lawyers representing both parties revealed that the case was settled amicably without prejudice, which means that she can't refile another lawsuit in the future. This is usually the case whenever there is a monetary settlement.
Laura Helm initially filed a $10 million in 2017 after learning that Usher has herpes and didn't disclose it to her before they had unprotected sex.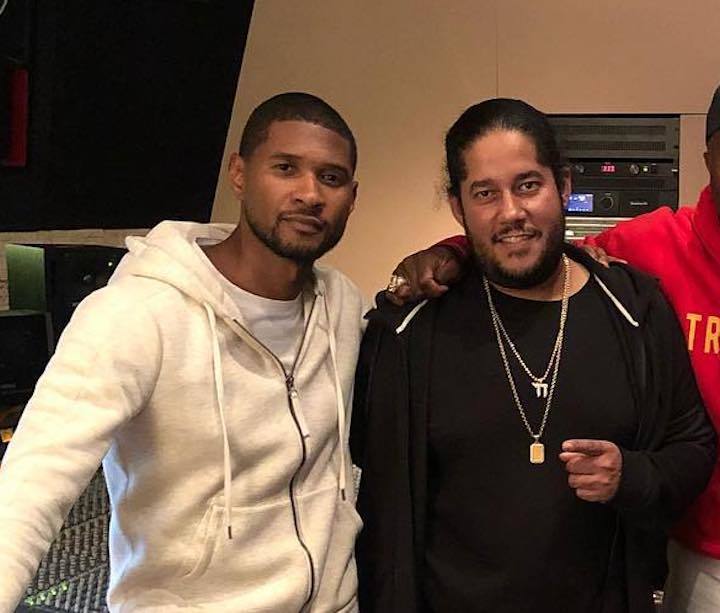 She claimed that he not only exposed her to the virus but also caused her emotional harm, so she filed additional legal documents increasing the amount to $20 million for her troubles.
The settlement amount was not disclosed, but clearly, she is satisfied since she filed to dismiss the case.
Usher is facing other lawsuits related to his herpes situation, but so far at least one case is behind him.