Bhad Bhabie just can't keep her mouth shut when it comes to Nicki Minaj and now she injects Cardi B into the fold.
Made famous by her viral quote, "Cash me ousside" Bhad Bhabie has been doing just about anything to extend her 15 minutes of fame. And that includes constantly coming for rapper Nicki Minaj. About 2 weeks ago she went on a rant claiming that Nicki Minaj didn't write her rhymes. If you want to piss off Nicki and the entire Barbz universe, just mention anything negative regarding Nicki not writing her own raps. The assault that followed could have been easily predicted, as Nicki's fans tore her to shreds.
Bhad Bhabie, whose real name is Danielle Bregoli, had this to say in response to the backlash, "I forgot that Nicki's fandom, majority of them are brainwashed and braindead and just so in love with her that they believe anything she says."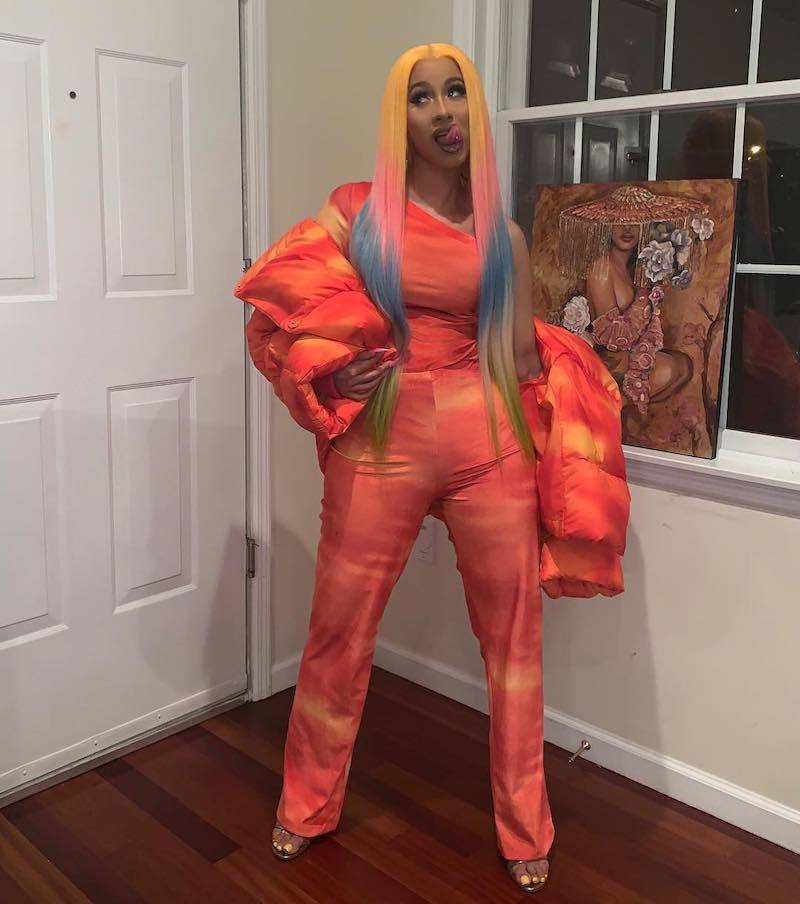 She went on to add, "Whatever. Not once did I ever say that Nicki doesn't write all of her music or that Cardi doesn't write all of her music or that City Girls or Lil Wayne or any of them people that I brought up earlier…What I said was hooks are given to them [and] verses are given to them sometimes." We guess she's now an insider in the music industry.
It is quite apparent that Bhad Bhabie likes to speak her mind freely despite the harsh public opinions that will follow. She does not back down from any heat coming from Nicki's Barbz, whenever she speaks ill of the rapper. Recently during a television appearance, Danielle once again shared her unwelcome thoughts vilifying Nicki in the process.
While on Comedy Central's Lights Out with David Spade, she was asked what her thoughts were concerning Nicki's recent retirement announcement. She responded, "Me and Cardi, we here. We got y'all," before bending over and dancing.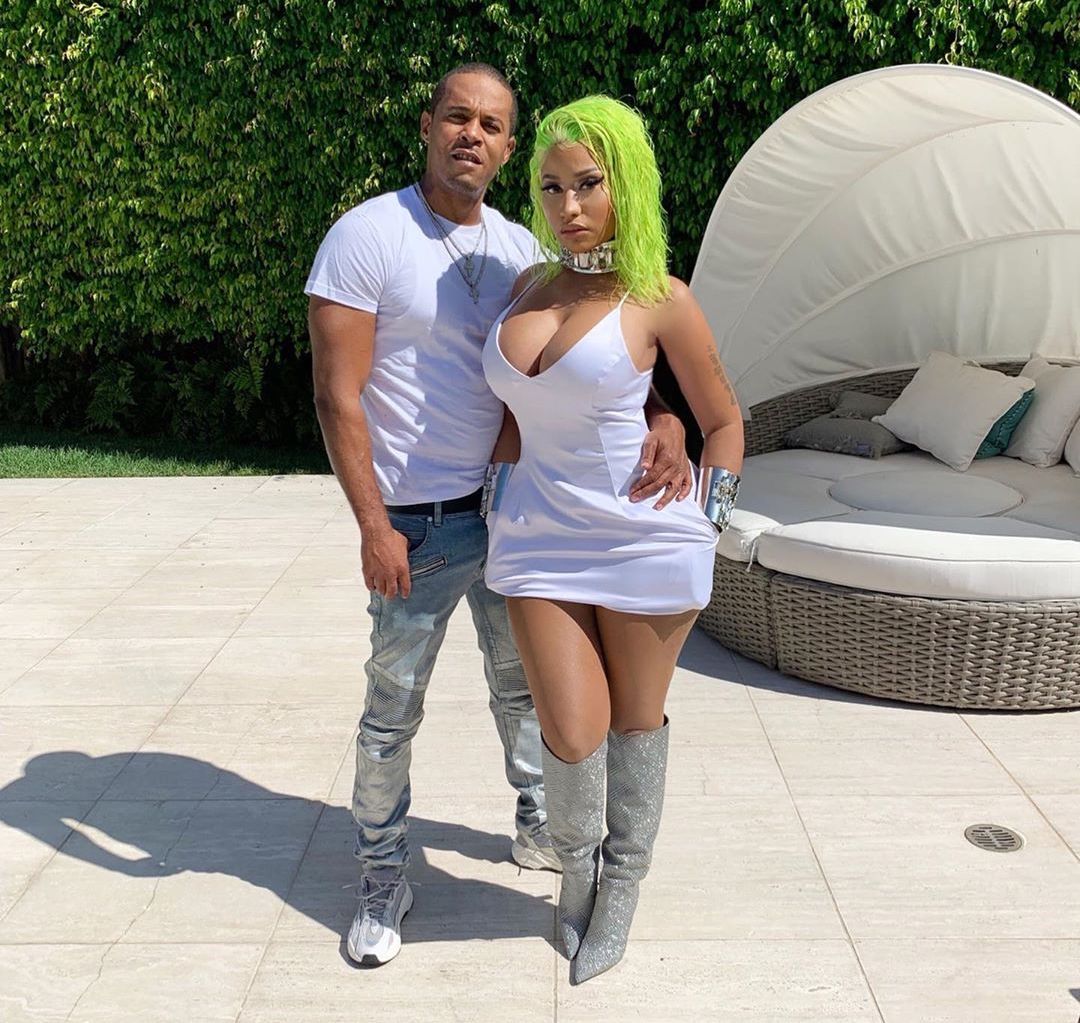 The hosts went on to say that Nicki's reign is over because there is a new generation of female rappers on the rise. Unexpectedly Danielle did have one nice thing to say about Nicki, "You gotta give Nicki her props. Nicki was running this sh*t before [anybody else]."
Then in true Bhad Bhabie fashion, she began condemning Nicki stating, "No one told her to get salty. If she would have took Cardi under her wing and been like, 'Yeah, this my b*tch.' She didn't have to be all, 'I can't stand another b*tch taking my spot.' Like, sit your salty ass down and just deal with it."
Fans who watched the program have been quick to come to Nicki's defense with one fan stating, "She wasn't salty. She did try to take Cardi under her wing w her original motorsport verse. Even wayne said it was the biggest compliment she ever gave a female. But Cardi got f**kin salty and disrespected Nicki by not recognizing that Nicki paved the way for female rappers. Yall are retarded."
Fans are still hoping that Nicki's retirement announcement isn't true and the rapper is slated to dish all the details on an upcoming Queen Radio broadcast.