Usher teams with veteran African producer Black Coffee and the brew is definitely something special. We first got a taste of the song "LaLaLa," when they performed together at the Global Citizen Festival back in 2018.
Both artists have been churning out hits for more than three decades, and this experienced comes together in a melting pot of deep yet silky jazz-infused strings spread under the clear but crisp vocals of Usher. The R&B mogul stated, "Out of all of the times that I've come, I wanted to do something authentic for this region [South Africa]. And I felt like Nathi, Black Coffee is that."
Black Coffee is authentic and has been pioneering classics since 1994. The South African native has been a staple on the lineup of major house festivals like Coachella and Ultra.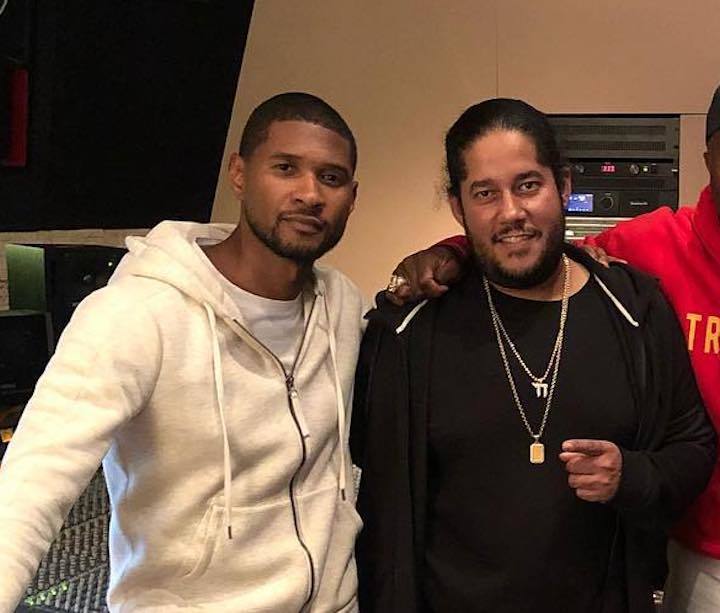 It seems this masterpiece was almost not created, as the "Let it Burn" singer didn't feel that Black Coffee's music was "African enough." During the interview with Metro FM, the African Producer is quoted as saying, "I don't know what African is to him but Africa to me is something different. We are not in the jungle right now".
Without a doubt, the fans are ecstatic that the creative differences were worked out. The stream uploaded on Youtube as since racked up 41,668 views since the writing of this article, with the fans exploding in the comment section.
"Usher can sing anything, love this because it's dif and I love when he explores new sounds, and Black Coffee just gives it that extra African flavor," one fan wrote on YouTube. "Nice work guys can't wait for more."
The song is being dubbed that post-summer jam that you just have to dance to, and one commenter almost perfectly captures this feeling. "This song will definitely wanna get you on the dance floor. I expect to see a lot of dance videos to this song. I'm gonna need that Usher album tho."
It seems LaLaLa is that steamy, creamy froth sitting right atop of your morning brew. Usher told interviewer Trevor Noah that The pair are "gonna work on music for his upcoming album." With that said, the fans cannot wait to indulge in that the entire masterpiece, consuming every drop.
The song should now be available on all digital streaming platforms.