Singer The Weeknd, recently debuted his new look at the Toronto International Film Festival and fans everywhere were not having it. The "I Feel It Coming" singer got slaughtered by fans mocking and ridiculing him for his new look. Let's just say he basically got trolled for looking like an actual troll.
The Canadian singer has received backlash in the past for how he wore his hair. The Weeknd's signature locks were widely criticized for their appearance. They were pretty long, rigid, and growing vertically in a thick matted manner. The freeform locks as they were called gained the singer a lot of attention. However, fans were desperate to see him get rid of them. And in 2016 they got their wish when the singer was suddenly seen sporting a low fade.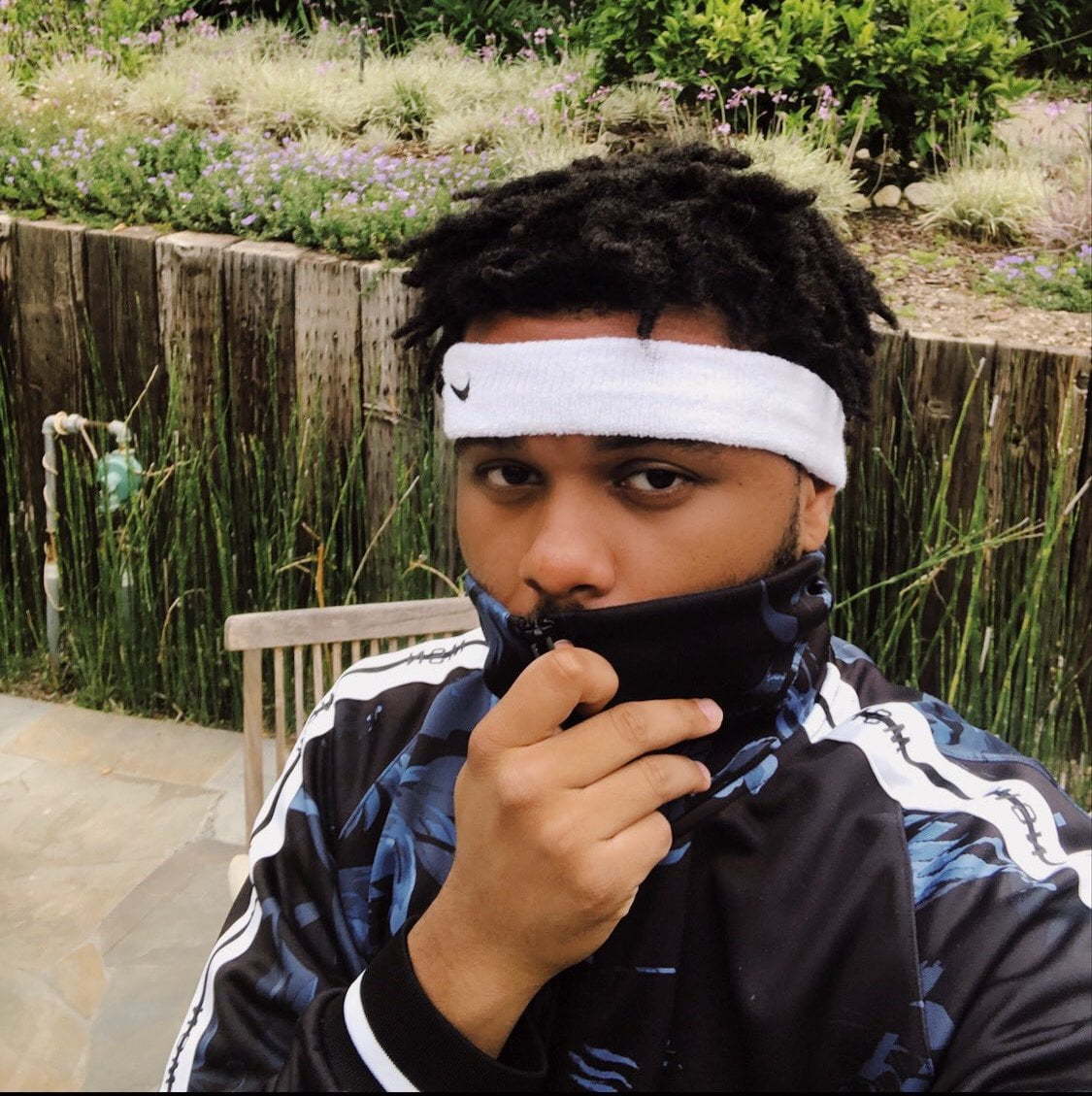 Many wanted to know why he finally made the decision to undergo the big chop, and his explanation was this, "The vision wasn't there anymore," he said. "It was the greatest feeling of all time [cutting off the hair]. It was so good. I could sleep better, I felt lighter, and when I perform, I perform better and feel better, it's cool. The best part about all of it, I get to wear f**king hats again. Wear a f**king cap and walk into a restaurant and nobody knows it's you."
Now it seems "The Hills" singer is setting out to stir up some attention once again over how he decides to wear his hair. He is also sporting a mustache with his facial hair cut low, which seems to make things even worse. Fans have been comparing the new look to singers Lionel Richie and Maxwell. Fans have also been royally dragging him through the ringer saying he looks much older and that his new look no longer represents the weekend but instead weekdays.
One fan had this to say, "This ain't the Weeknd this is his 3rd cousin it's Monday." While another added, "How I look before I put on my lashes and wig." One fan also went on to tease the singer stating, "hello? Is it me ur looking for [music] vibes."
At this point, I'm sure fans would readily welcome the return of the signature locks they hated. Check out his new look below.
— The Weeknd (@theweeknd) September 10, 2019