Is Mackerel among the top female artistes in dancehall currently?
If someone told us even three months ago that Mackarel would become a popular female dancehall artiste delivering singles that even catches the eyes and ears of the great Vybz Kartel, chances are that someone would be laughed to scorn. How the times have changed, and the tables have spun out of whack. The social media personality surprised us all on Thursday when she dropped a preview of her new song "A So Mi" on Instagram. The production coupled with the context that many already know her for and the comedic element definitely has the potential for a real banger.
Dancehall hitmaking songwriter, Shane-O actually wrote the song, which was conveniently produced on the 'White Rice Riddim' and mixed by popular production house, Red Boom. In an interview with the STAR, Mackarel's manager, Dwayne 'Lava' Beswick said, "She will fit in among all the other top female artistes, dem feel like she is not that qualified with the beauty or looks but she has her own style and her own image."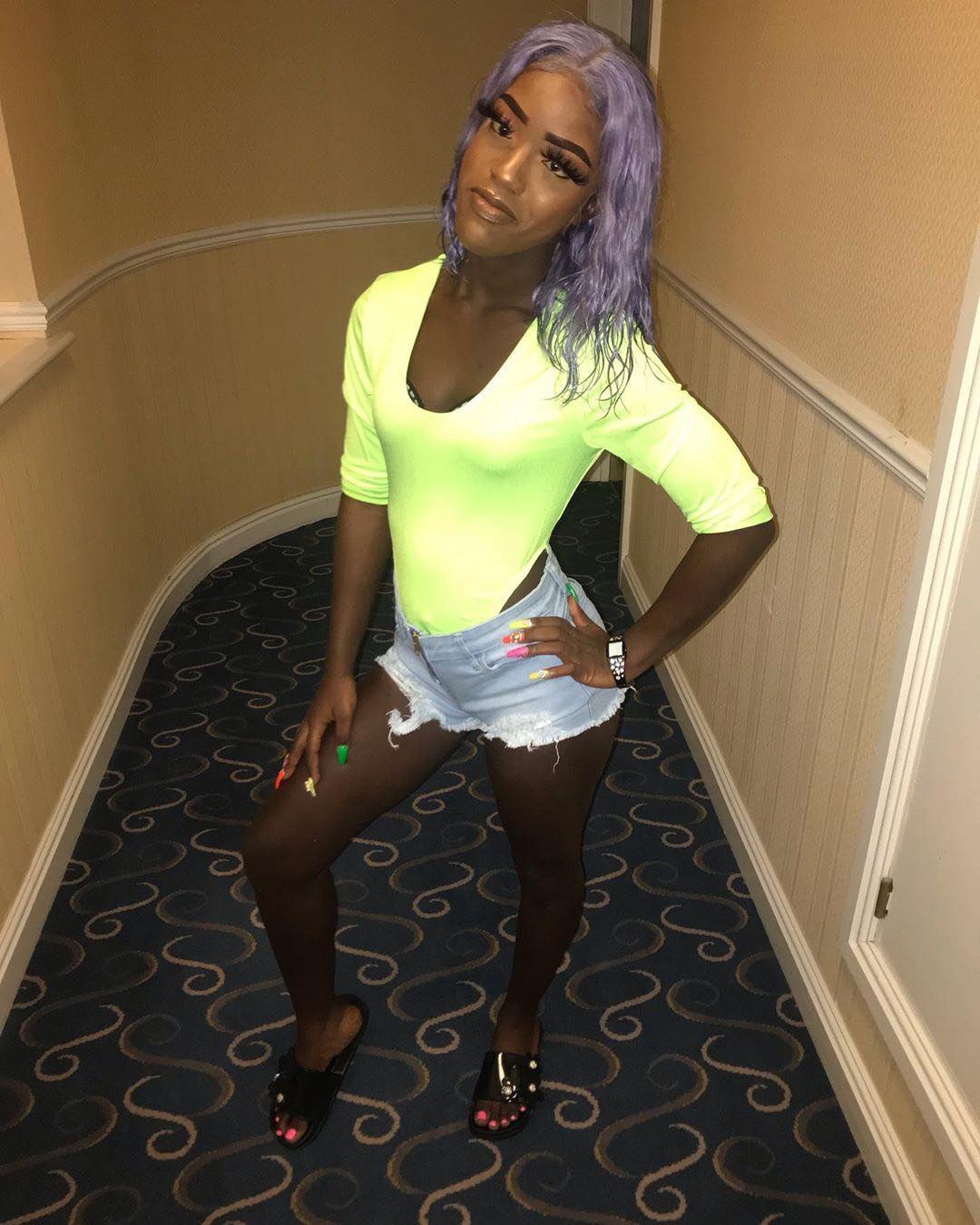 Her image is definitely one that stands alone in the Dancehall arena. It was so unique in fact that other personalities like Candy were recruited to compete. "When Candy come about, I thought it was a good thing cause me see it as one more person from the ghetto a rise, but me never like the idea of them sending Candy fi attack her, so I told Mackerel not to answer and let her work speak for itself," Beswick added.
The song is set to be released on Friday and is projected to be a hit based on the reaction to the preview alone. Beswick added that Mackerel's phone has been ringing nonstop since the song's snippet was released last week. The artiste manager also thanked everyone who posted the clip, including Vybz Kartel.
Can we really see Mackarel in the ranks among other artistes like Dovey Magnum or Ishawna? Well, this might be the beginning of something, and I have to say I'm glad I am here to witness it.