Nicki Minaj went on another Twitter rant defending her songwriting abilities.
Nicki Minaj has always been adamant about defending her skills as a songwriter, and she felt the need to do so once more after a blogger criticized her lyrics for not being personal enough. The self-proclaimed Queen of Rap put an unknown blogger on blast in a tweet-and-delete spree Wednesday after he said he didn't feel like he knew who Nicki really was based on her discography.
"Blogger DM's & said artists w/ghost writers put out songs that made him feel like he "knew" who they were but that he didn't feel he "knew" who I was based on my music," the "Megatron" rapper wrote. "1st song on my 1st album: I'm the Best. I wrote that. Autobiography, All things go, Pills and Potions."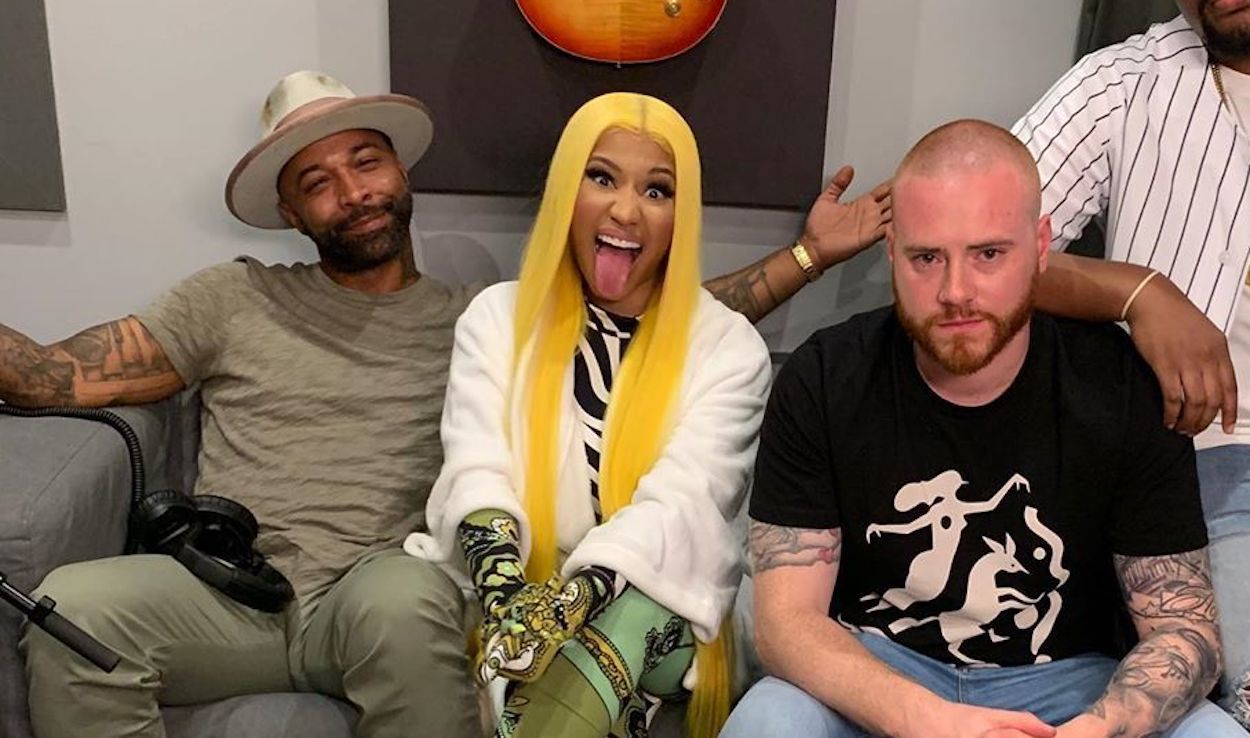 Her fans were quick to chime in naming several songs where Nicki got personal and delved into her life journey. "I could list 100 more song," she continued. "I won't. Just letting y'all in on the dumb sh*t these so called "hip hop heads" actually have the balls to say to me … Boy move around plz. Just say you're not a fan. My fans know exactly who I am."
The Barbz proved as much by continuing to respond with their favorite personal songs from the Trinidad and Tobago native and Nicki retweeted some of the comments to cosign their sentiments.
"The next album will be written by a man so these men can get to know 'me.' I'll make sure not to include any metaphors or big words, so they don't feel overwhelmed or confused," she trolled.
Nicki has been critical of bloggers and commentators before, especially in the last year since she felt the public has created a "Nicki hate train." Last month she questioned hip-hop vet turned media mogul Joe Budden's credentials after she accused him of spreading false information about her on Queen Radio and The Joe Budden Podcast.
Yea I'm in to ghosts/in the ghost (car). Wrote this verse about the spirit/ghost of Marilyn Monroe & suicidal thoughts. Spit it raw. No backing track. Just me & the mic ? https://t.co/2frIKedXGK

— Mrs. Petty (@NICKIMINAJ) September 5, 2019