Nick Cannon could not restrain himself as he poured out his love for Jamaica and things Jamaican, during an interview with teenage reggae/Dancehall sensation, Koffee, about her meteoric rise in Jamaican music.
"I spent a little time down there in JA. You know, like I did a movie down there, so I got a chance to vibe with the people a lot. And to me, it always seems to be just positive vibes; that's how you think of Jamaica. I feel like I could live down there one day," the rapper/actor told Koffee during the interview, on his new show "Nick Cannon Mornings," aired on Los Angeles-based Power106 Radio.
Nick Cannon who journeyed to Jamaica for the first time in 2014, also produced a film titled King of the Dancehall, which was shot on the island.
He said that apart from the music, he was also enamored by other aspects of the Jamaican culture, particularly the cuisine and the vocabulary, especially the slangs often created by dancehall artistes.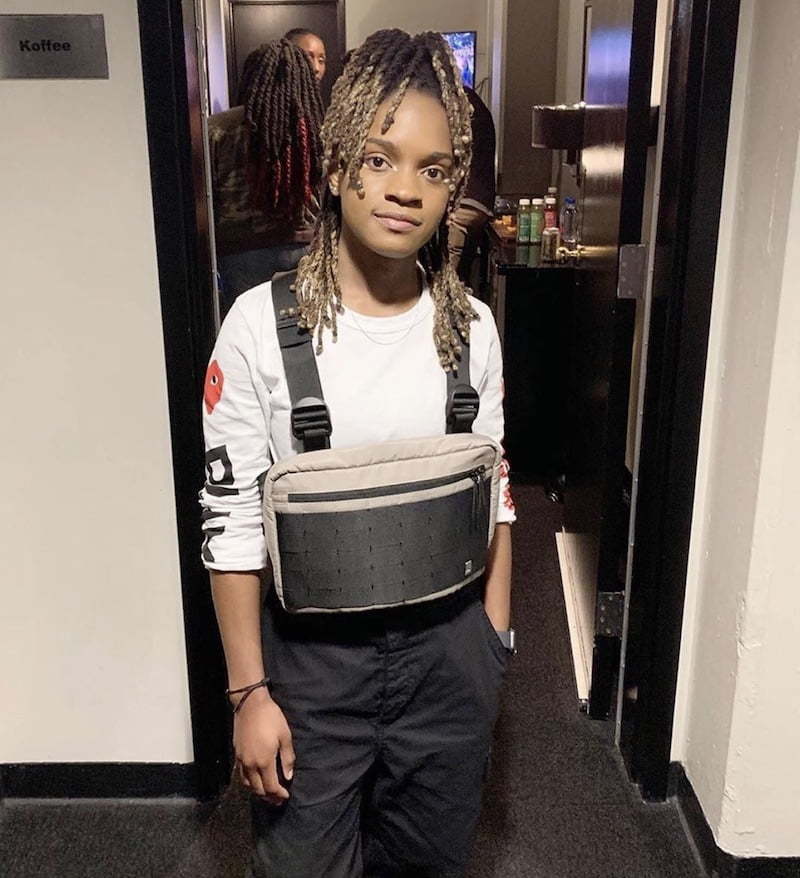 "In speaking of things that Jamaica, also represents, one is your style. We (Americans) steal it; we steal from the music to the fashion. It has always been that way, everyone from Beyonce to Rihanna, to whomever. Music has always borrowed from the Caribbean vibes and right now your sound, even with your record Toast, it's just like it's breaking through in a way that people want that sound," he said.
"The vocabulary, the jargon, the words that come from Jamaica. You all set a lot of the new terminology," he added, before asking Koffee to teach him some of the "new hot phrases that we should know."
Koffee quickly complied and explained terms such as "Braff" which she said meant to 'brag and show off' and 'chop-chop' and 'Trouble deh-deh' a new slang coined by her fellow artiste, Popcaan.
Cannon even outlined his favorite popular word: "I love when people say 'Gennaral.' I feel like a general. Trouble deh-deh."
From Patois speaking, Cannon turned his attention to Jamaican food, which he said was beyond compare, noting as well that one of his favorite restaurants in the world is located in St. Catherine.
"You know where one of my favorite restaurants is in the world? It's in Jamaica, at Helshire Beach. Screechies. Way up. For real, for real, the best lobster I have ever had in my life. The way they prepared it," he said excitedly.
"Cotton candy, ginger beer… that's why I love Jamaica, and it's all about the fruit. The fruit tastes better down there," he mused.