Rihanna, we know you're up to something!
For the second time in the last few weeks, social media accounts have picked up on superstar Rih Rih registering new songs with publishing and licensing companies. After a Rihanna fan account noticed the Barbados native registered a new dancehall record with Demarco earlier this month, another screengrab has now surfaced of a potential song with Megan Thee Stallion.
A song called "Whip It" was reportedly registered on the Society of European Stage Authors and Composers, or SESAC, which handles performance rights and music licensing. The column for the album title was left blank, but that is a pretty good indication that a collab with Rihanna and the Houston Hottie could be coming very soon.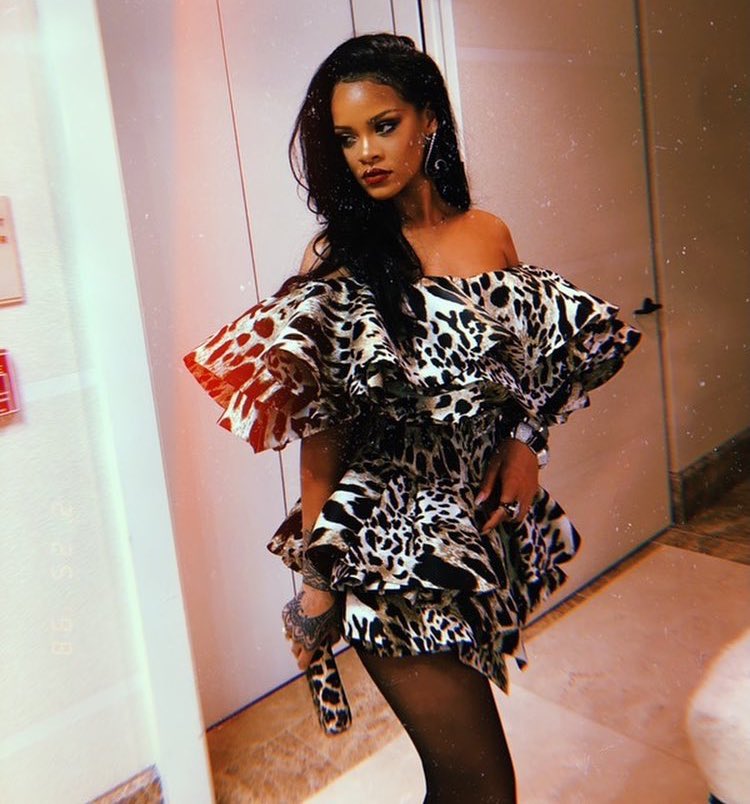 Neither of the female powerhouses have confirmed the report publicly, but Twitter always seems to find receipts. On August 19, @Rihanna2 announced that "Private Loving" with Rihanna featuring dancehall artist Demarco was registered with her music publisher BMI, news that Demarco later confirmed in an interview.
So Ms. Robyn Fenty can troll the Navy about when this new album is dropping all she wants, but she's left the fans no choice but to dig for clues themselves. But with each small hint, fans can at least find comfort in knowing that new music is coming. Hopefully, by the end of 2019 like she promised.
?THIS IS NOT A DRILL! ?

Megan Thee Stallion and Rihanna have a song coming out called "Whip It" pic.twitter.com/9AF7gVZyQ4

— HipHopDX (@HipHopDX) August 29, 2019