Four days after President Barack Obama presented his music playlist to the world, Jamaica's Entertainment Minister Olivia 'Babsy' Grange has revealed hers.
However her list has not been met with similar approval as the former US Head of State's, as some persons claimed she was simply being a copycat, while others, apparently unaware of her history in Dancehall music management and copyright protection, questioned, among other things, why she had produced a list featuring only Jamaican songs.
The Jamaica Gleaner had asked the Minister, who managed Patra, Shabba Ranks and Bounty Killer in the 1990s, for her top 10 list of songs, which was posted on the newspaper's Instagram and Facebook pages this afternoon, and has apparently found favor with the Unruly Boss, Popcaan was among the many who liked the post.
Grange's list featured Koffee's Toast at number one, Chronixx's Spanish Town Rockin' at number two; Time will Tell, by Bob Marley at number three; fourth was Buju Banton's Destiny; fifth Popcaan's Family; sixth Always Around by Third World; Tarrus Riley's She's Royal coming in at number seven; I shall sing by Marcia Griffiths at number eight, followed by Standing in my way by Beres Hammond, with the Bam Bam remix featuring Sister Nancy, Damian Marley, and Jay Z coming in at 10th place.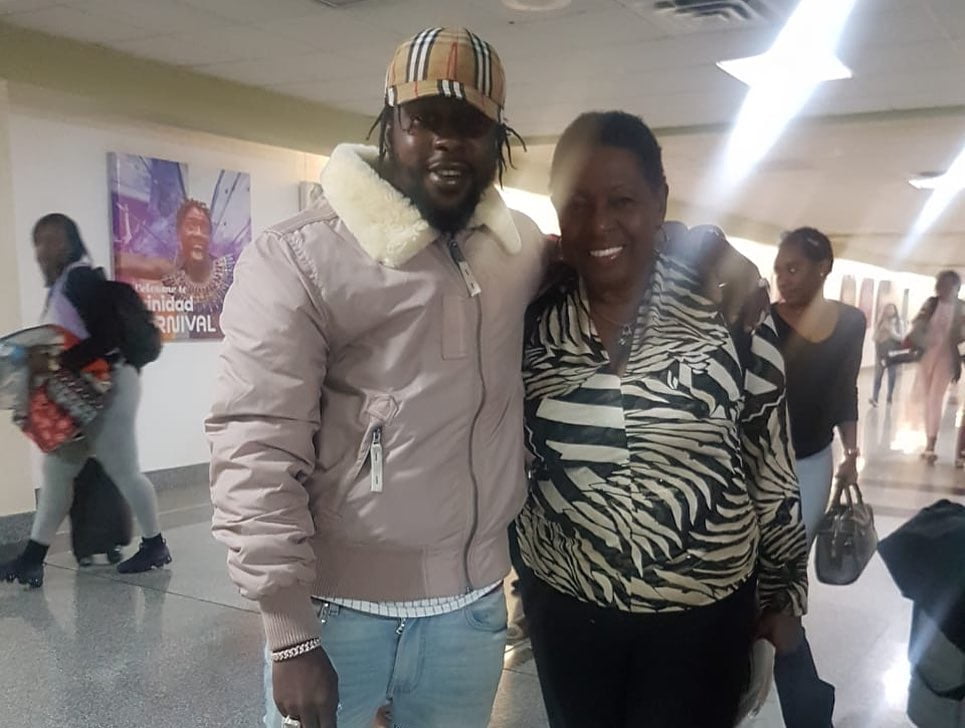 "Each title means something to me and the order in which I placed them in the list," the Minister of Culture, Gender, Entertainment, and Sport said.
The social media followers came out in their numbers, some criticizing, some complaining, some hurling harsh comments, while others expressed satisfaction with the songs on the list.
"So let me guess, Obama listed his playlist so knowing Jamaica we had to be next. We're always so original. However, it's a good list," theshadegray said.
"A who did ask for it? Mi seh if America sneeze wi ketch cold, I hope no one else release theirs," iam_nuncee said.
"So wah happen if she has a playlist? What if she follow Obama? She's the Minister of culture nuh true?" Ean Ji Mack said.
Others complained that their favourite artistes had not made Grange's top 10, while their counterparts expressed glee that theirs had made it.
"As long as Popcaan make the list we good," Jenny Brown noted.
"If a did election time she woulda put vybz kartel pan the listen cause them love use him song them but no like him," Tegaza Lee whined.
Andrae Parchment and Kay Cee sought to make light of the situation, and cracked two jokes of their own. "You don't listen to Gaza?" Parchment wrote while Cee added, "Unu a do Babsy bad thou, afta she gi unu that nice grand gala. No sah, Ja eva nice. But a Gleaner unu fi cuss a dem ask her."