Three weeks after Sizzla Kalonji was presented with the Reggae Icon Award by the Government of Jamaica, the Canadian Embassy on the island reissued his non-immigrant visa.
Many fans are particularly pleased that the artiste had stood his ground despite what they described as a decade-long sabotage by members of the LGBT community, which resulted in the Rastafarian being banned from entering the country due to is anti-gay stance, utterances, and lyrics. According to the Star, the 2013 Grammy nominee's Canadian visa was recently reinstated, three years after the United States who had also barred the 43-year-old artiste, reissued his travel documents.
Sizzla told the publication he was thrilled to be able to see his fans in the North American country once again and that he is not worried about any opposition to him performing in the city. He also acknowledged his Canadian fans on Instagram where he noted: "Canada, it's been over a decade since we last meet. Go get you tickets ASAP see you in Toronto. Let's go!" underneath a photo of himself.
Readers praised the superstar and described him as an unmovable champion, willing to stand up for his beliefs without fear or favor.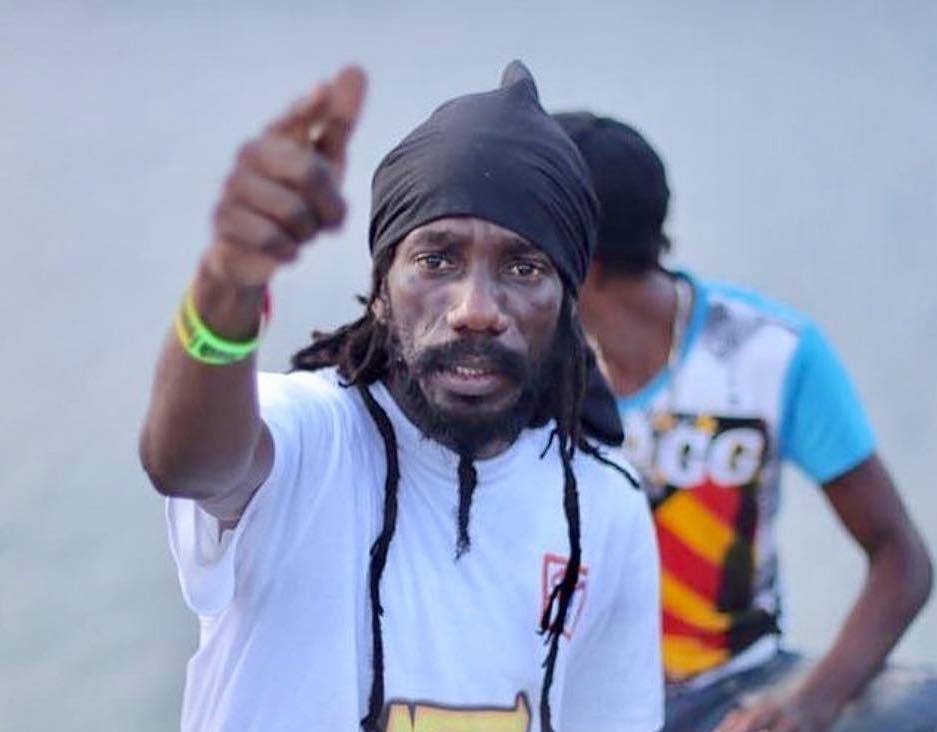 "There you go! U see that you don't have to sell ur soul? Man stand firm inna him beliefs," Tennisha Martin wrote.
"Hope d b*tty man dem no nuff up themselves cause everybody know how dem love to be seen when nobody no see dem," Dippadon Happygrove declared.
"Rasta man still naah apologize or sell soul," Glamazing Feet noted, while JRBoss Move posted: "Good to see the man touch road. We all know the LGBTQ community in Canada ago out like how them do him in America this year."
Sizzla, whose real name is Miguel Collins, is a headline act on the show which kicks off this Friday. Mavado, Agent Sasco, and Coco T are also featured on the lineup.
The One Love Music Festival is North America's largest four-day Caribbean music festival and showcases some of the top names in reggae, dancehall, and soca each year and also seeks to promote commerce and economic growth in the city. The festival which is to be held at the Downsview Park runs from August 30 to Monday, September 2.
Sizzla will perform on Dancehall Night, Sunday, September 1, while Legends Night on Monday will feature performances from Marcia Griffiths, Shabba Ranks, CocoT and soca artiste Allison Hinds of Barbados.