50 Cent had his new boo Jamira Haines on his arms on the Power red carpet in NYC.
The "Many men" rapper appeared at the premiere for the 6th season of Power at Madison Square Garden. The rapper arrived with his new girlfriend, Jamira Haines who is a fitness model and working towards becoming a lawyer.
50 Cent has previously dated celebrities such as famous singer and dancer, Ciara and swimsuit model, Daphne Joy. Jamira used to date Omelly, who is a member of Meek Mill's Dreamchasers group. Rumors have been circulating that in 2017, Omelly was shot in North Camden, which is an area that had the highest crime rate at the time. The rapper's team believed that it was Jamira who set Omelly up, which led to their break up.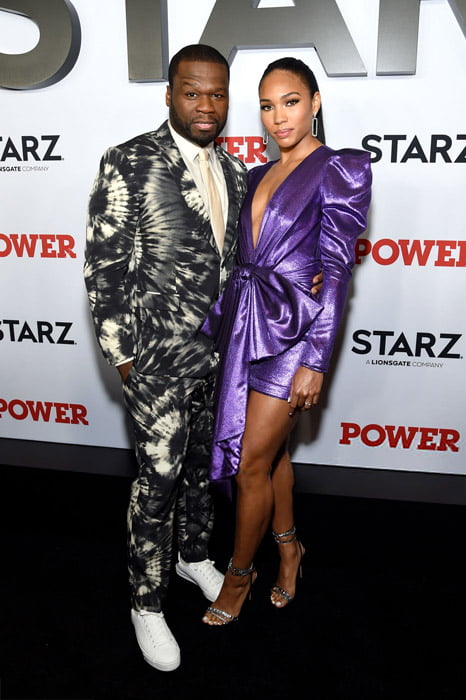 At the premiere for the final season of 'Power,' 50 Cent posed for pictures with his new beau, Ice T, and Coco. The 'Power' producer then went on to perform his hit songs alongside rappers Snoop Dogg, Fabolous, Fetty Wap, Jeremih, Trey Songz, and A Boogie wit da Hoodie. Other celebrities were there also such as the main cast members of Power.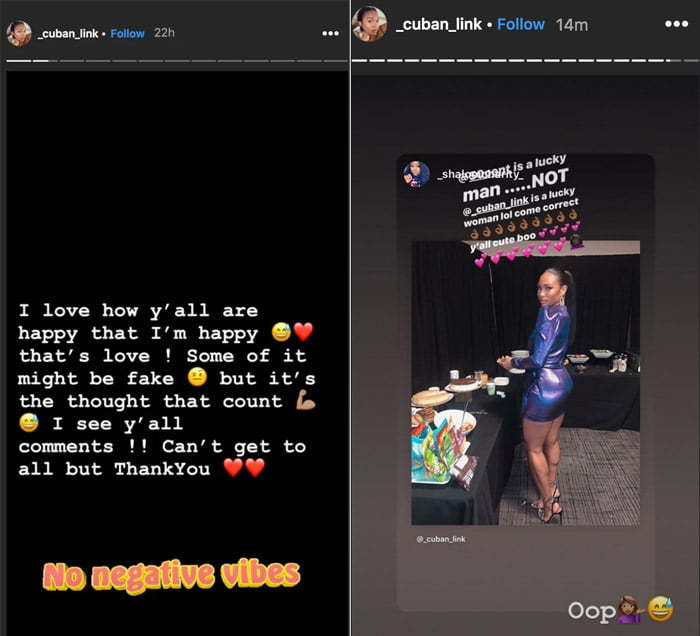 Jamira was backstage on Instagram during most of the action where she made posts such as "I love how y' all are happy that I'm happy that's love! Some of it might be fake but it's the thought that count I see y'all comments ! ! Can't get to all but ThankYou." After the show, Jamira was seen again with 50 Cent on a couch at the after-party. The two looked pretty cozy. Let's see what's in store for the former G-Money rapper and his model girlfriend.