Kodak Black Expected To Plead Guilty In Gun Case
The "Skrilla" rapper was arrested back in May when he was found carrying a firearm on his way to Rolling Loud Festival Miami. Though Kodak Black denied any guilt with these firearm charges, reports are that the rapper might change his mind and it is expected that he will please not guilty. According to Bossip, Kodak will have a "change of plea" hearing in his case next week where he will plead guilty in open court and admit that he lied to purchase guns illegally.
Kodak previously told the court that he was not guilty of any firearm charges. The new reporting suggests that the rapper might have struck a plea deal with prosecutors that will reduce his sentence or possibly yield no jail time at all. Now that Kodak has his false statements in play along with the illegal acquisition of a firearm, a guilty verdict would carry a maximum sentence of 10 years in prison, up to $250,000 in fines, and three years of parole.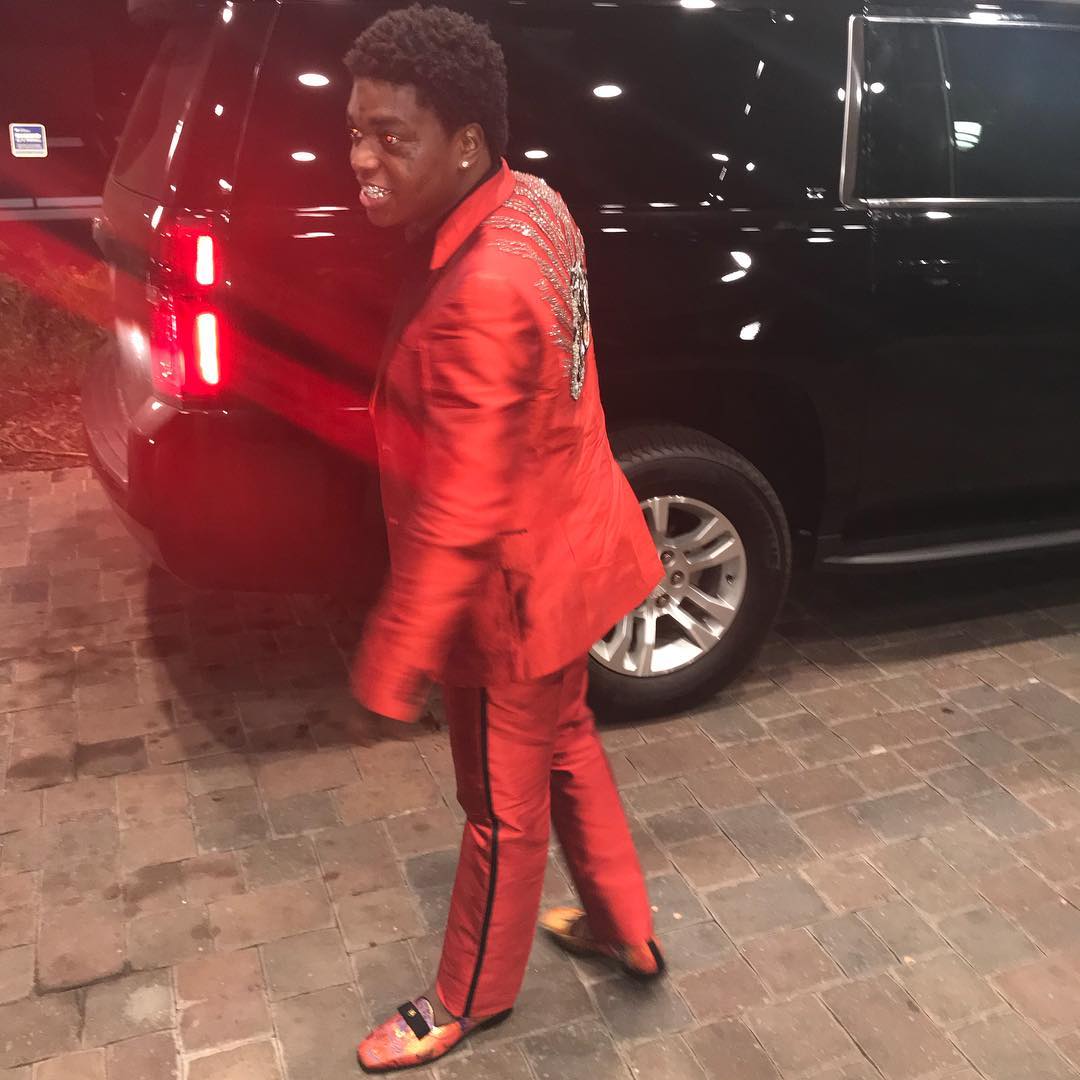 Kodak Black has been held without bail since his arrest on May 11th in Miami. The Florida rapper also has other open cases including allegedly raping a high school girl in Florence, South Carolina back in 2016. The young girl's lawyer petitioned for a judge to revoke Kodak's $100,000 bond because of his repeat arrests. Shortly after the Florence incident, Kodak was allegedly seen purchasing marijuana, and when he was pursued by the police, he attempted to evade the arrest and threw a 40-caliber Glock 23 pistol out the car window.
Obviously, Kodak Black has been in and out of jail, on and off probation and often on the wrong side of the law for years. Somehow he keeps getting off, but this time he will plead guilty. The rapper is set to appear in court next week to change his plea. Stay tuned for what's next for the troubled artiste.