Kodak Black legal troubles are still haunting him.
The Pompano Beach rapper was ordered by a judge to submit DNA samples for his ongoing rape case in South Carolina. Bossip reported that Judge Michael Nettles signed off on a motion brought by solicitor E.L. Clements III requesting that Kodak Black turned over saliva and blood samples that will be used to compare against DNA found on the rape victim. The judge ruled that it will not violate the rapper's constitutional rights to turn over blood samples, while the prosecutor argued that this is standard procedure in a case of this nature.
A high school female filed a police report claiming that Kodak Black raped her in 2016. The Florida rapper was charged with criminal sexual assault in the first degree and is now facing up to 30 years in prison if convicted.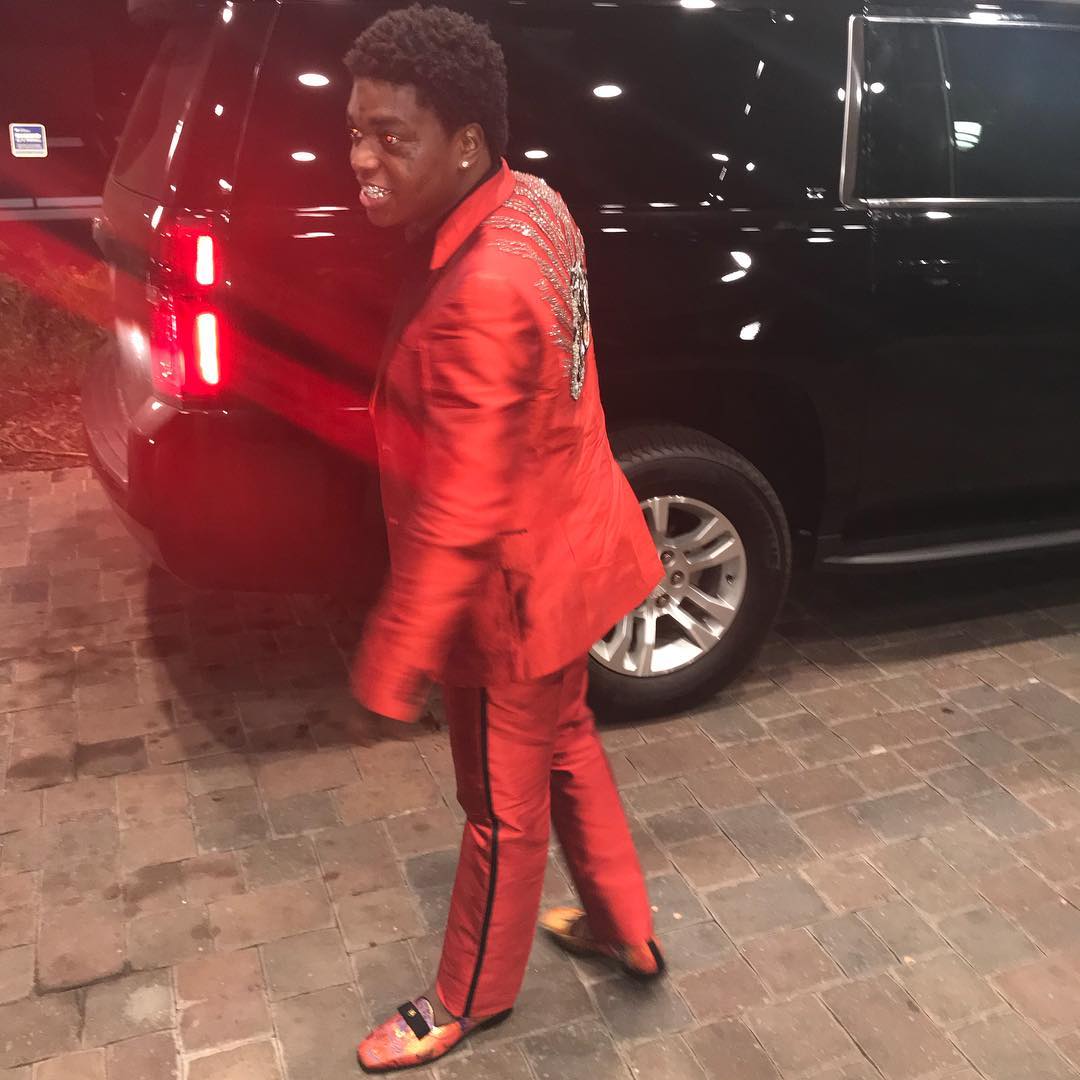 The unnamed victim told police officers that Kodak Black sexually assaulted her at his hotel following a concert in Columbia. She later filed a report to a high school resource officer who contacted law enforcement. Kodak's DNA profile matched what was found on the girl's neck since his DNA profile was already in the system for a separate case in Florida.
Kodak Black's legal team has yet to respond to the judge's ruling. The rapper was in the Bahamas last weekend where he performed at Buju Banton's "Long Walk To Freedom" tour. The rapper is currently on the last lap of his own tour of North America.