Ishawna addresses critics of her "kitty lyrics" by bringing Koffee into the mix.
Dancehall vixen Ishawna was recently featured in a New York Times column that spoke about winning female dancehall artistes in Jamaica. She was among four female artistes who were lauded for redefining contemporary dancehall music. Ms. Legendary has since credited her private parts for her achievements. In a post shared to her Instagram, she not only gave thanks to her kitty but also brought Koffee into the mix.
Ishawna captioned her post, "When they say all I sing about is my vagina! Thank God Koffee is here to save y'all!!! Just leave me alone mek mi be myself in peace for crying out loud!!! Anyway… Pot Of Gold Video out now sis!"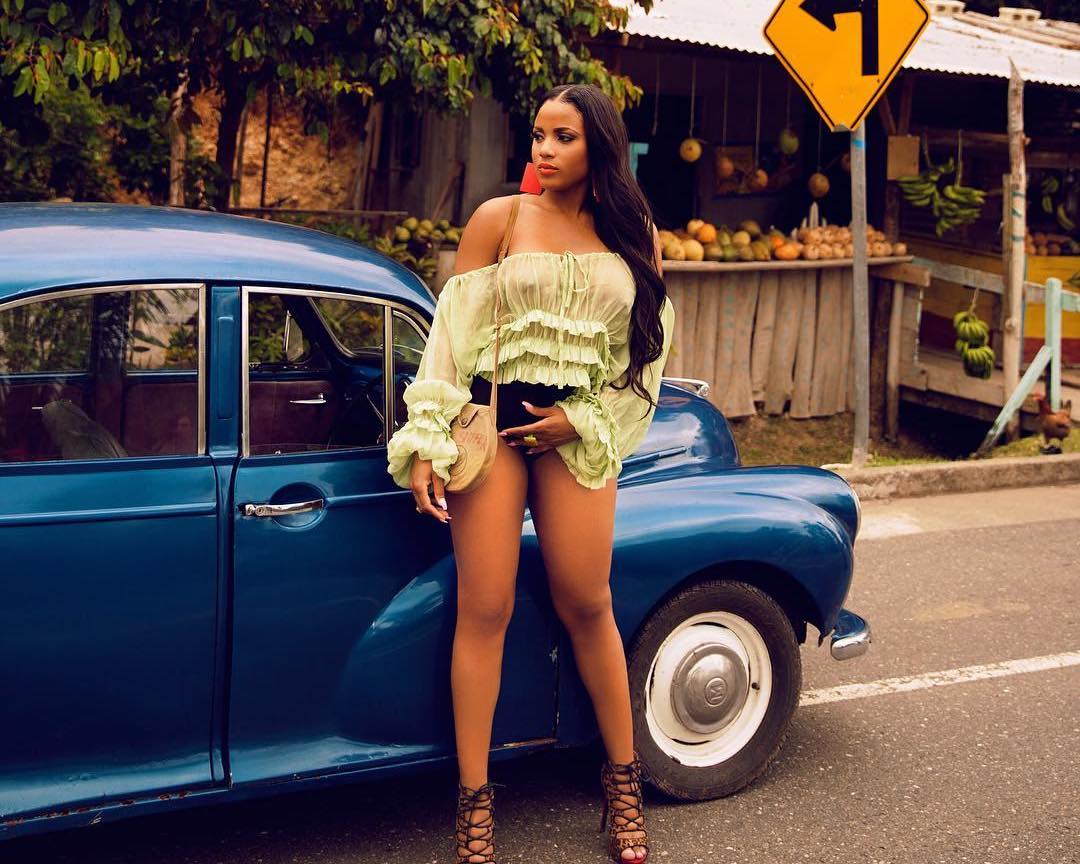 The hilarious video she posted with the caption has been receiving prompt reactions from fans. It features a man singing a disrespectful but melodic tune for his haters. "You can go s**k your mother right up and down, round and round in the middle. Like I don't give a f**k", the man sang.
Ishawna is known for acknowledging controversies surrounding her with humor, so many fans weren't surprised by the post. One user, kad_eee even concurred with Ishawna's statement. "Goodhole fi sing bout!!!!!!!! Dem hole miserable bad that's why dem naah talk bout it," she wrote. Another user, @milaniah.23 brought more amusement to the comment section when he said, "ah Tommy Lee Sparta dat?"
Ultimately, Ishawna's statement suggested that there is a lane for everyone, and she is unfazed by those who might judge her for the type of music she does. The NY Times article is a clear indication that the critics are not hindering her career at all but instead increasing her popularity. Ishawna suggests that the people who are looking for a different type of music should look in Koffee's direction.
Clearly, Ishawna does not plan to cut back on her raunchy content, and she flaunts it unapologetic.