Slime Season is coming back for part two.
A total mashup of Atlanta sounds is on its way. Young Thug and Future are giving us Super Slimey 2 and added Lil Baby and Gunna to the mix. Not even a year after the release of Super Slimey, a duet project from Future and Thugger, Young Stoner Life records announced that the sequel is in the works with help from QC's Lil Baby and Gunna. In a tweet, Wednesday YSL said the project was "coming soon."
Oddly enough the tweet has since been deleted. Instead, the account has shifted its focus to promoting Young Thug's next solo album So Much Fun. So maybe someone made the call to focus on one thing at a time.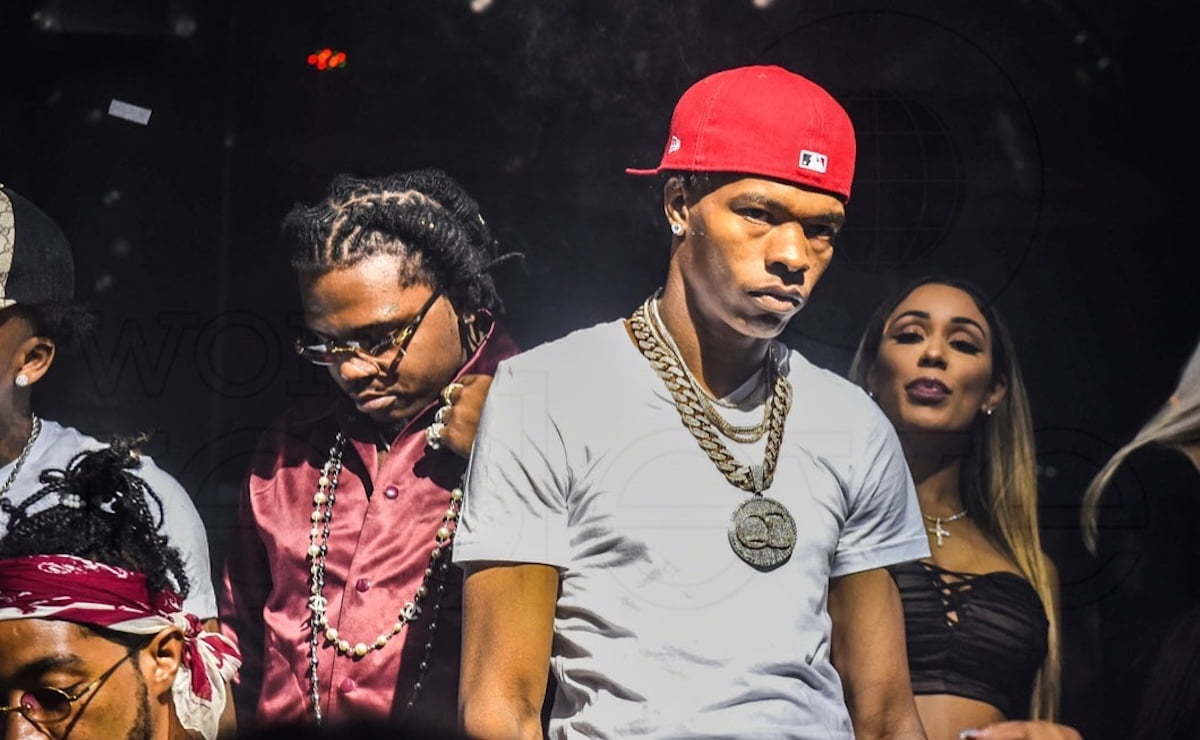 Nonetheless, fans were excited to hear the news that the next Super Slimey will have some extra slime even after the original debuted at No. 2 on Billboard 200 chart last year. The first project consists of just the two OG Atlanta acts.
The label also announced the project on its Instagram account, but that post was deleted as well.
Young Thug has undoubtedly been working overtime. The 27-year-old rapper just dropped the video for his single "The London" featuring Travis Scott and J. Cole on Monday. As for Future, we're still reveling in his last project, Save Me, that dropped back in June – a project that debuted No. 1 on the Billboard Top R&B/Hip Hop chart.
So far, none of the four artists have spoken about or publicly commented on Super Slimey 2.