Apryl Jones and Omarion threw their son Megaa a superhero-themed birthday bash this weekend and B2K singer Lil Fizz was in attendance.
Love and Hip Hop: Hollywood star Apryl Jones and former B2K lead-singer Omarion have been at odds for some time now. Apryl recently revealed that the exes barely even speak at all these days. But the two came together as co-parents for their son Megaa's fifth birthday party Saturday.
Apryl posted some clips from the party that was a superhero-themed bash. Of course Omarion's bandmate Lil Fizz was in attendance, but there was no sign of Omarion in the clips. Apryl and Fizz have groomed their own relationship that is half-friendship, half-romance. Apryl has called Fizz "an angel sent into her life," but claims they have not engaged in any sexual activity.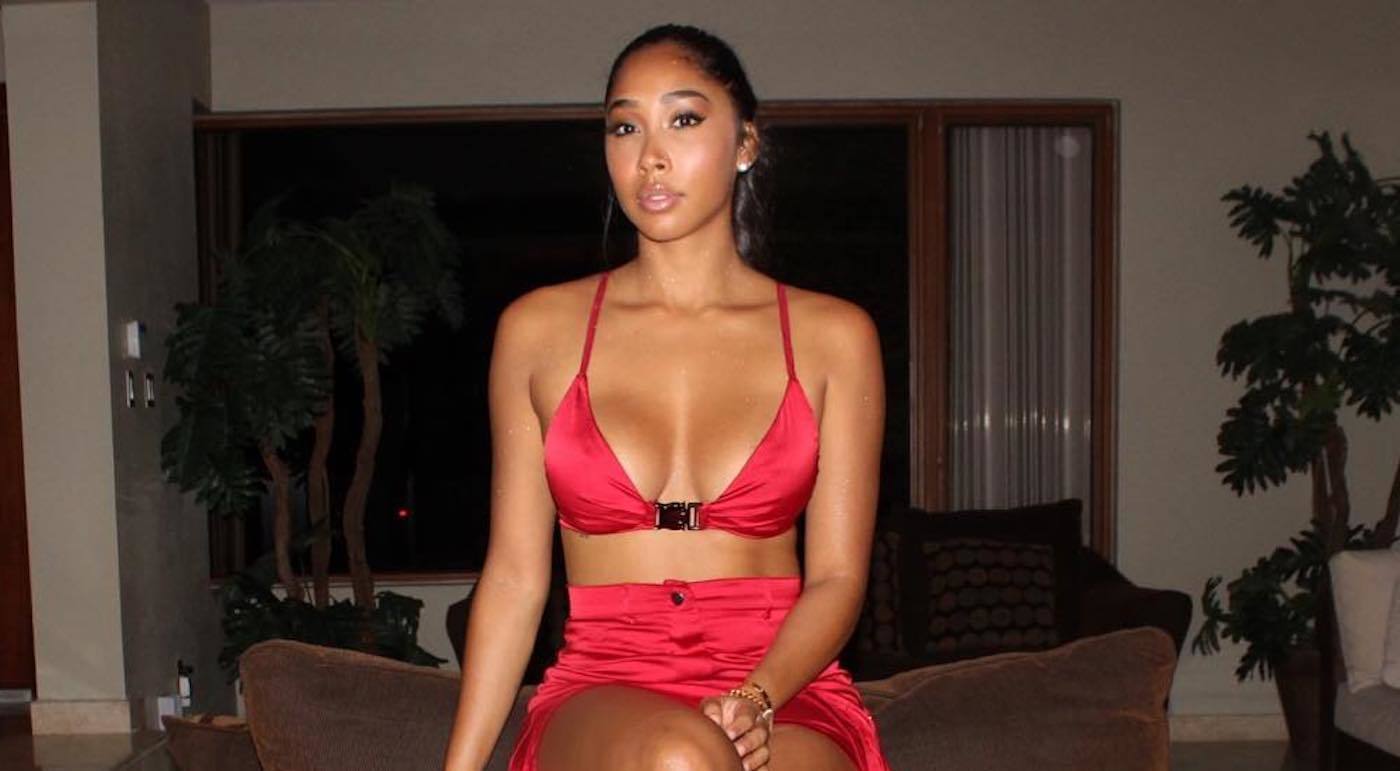 But according to Fizz's ex-girlfriend and baby momma Moneice Slaughter, Apryl and Fizz have bonded over their mutual "disdain for Omarion." The entire situation has been murky, especially considering the fact that Fizz and Omarion just embarked on the Millennium Tour together at the beginning of this year. Moniece even claimed in a recent interview that Apryl and Fizz are currently living together. Rumor also has it that Apryl may even be pregnant, a rumor she has yet to address.
Omarion and Fizz were also scheduled to perform at OVO Fest Sunday night with B2K and the rest of the acts of the Millennium Tour. On Thursday Omarion posted a video of his two kids backstage watching him perform. So that tells us Apryl and Omarion have been co-parenting as of late.
Other attendees at Megga's birthday party included Batman, Superman, and Spiderman who sang him "Happy Birthday." Omarion and Apryl also share a 3-year-old daughter named A' mei.