XXXTentacion's murder suspects want to put his mother and baby mama in the hot seat.
The legal defense representing a suspect in XXXTentacion's death plans to get sworn testimony from the X's mother and the mother of his child. According to XXL, one of the four men charged in the late Florida rapper's death, Michael Boatwright, will use depositions from XXXTentacion's mom, Cleopatra Bernard, and his son's mom, Jenesis Sanchez. Boatwright is allegedly the man who fired the fatal shots that killed the 20-year-old rapper in June 2018 during a robbery.
It is unclear how the depositions will be used in Boatwright's defense. However, on September 10 his lawyer also plans to depose X's friend that was with him at Riva Motorsports where he was killed, Leonard Karr.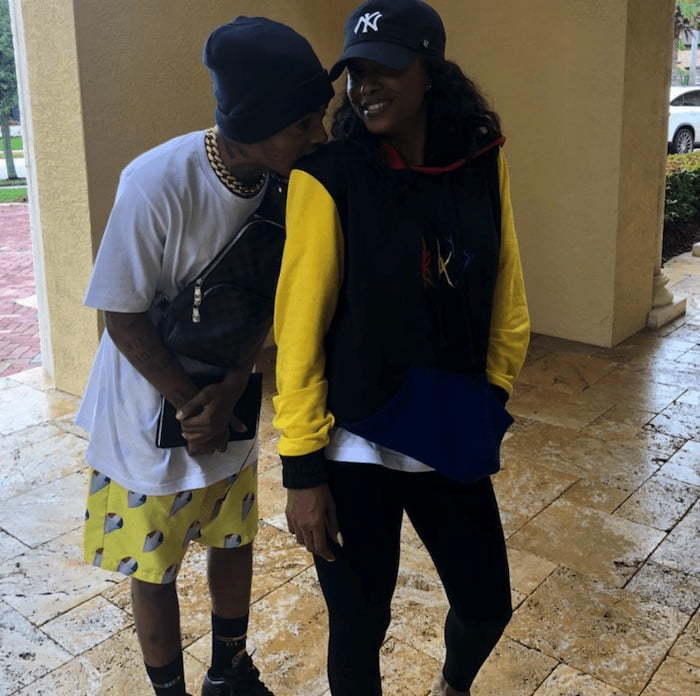 Boatwright also went to court recently to announce his intention to depose the man who shot video of the rapper dying in his car after getting shot, a Scott Barbieux.
This isn't the first time Boatwright has asked for information regarding Bernard and Sanchez. In March his defense team filed a motion for the prosecution to hand over any statements that the two women made surrounding the case.
But X's mom and girlfriend have had their own legal battle going on since his death. The two have been going to the courts over the paternity of X's son, Gekume. In May, Urban Islandz reported that Sanchez was looking to prove that X is the father of her son. Sources said Bernard believed she was trying to find a way to get a piece of the late rapper's estate. It looks as though the two women will be in and out of courtrooms for a while to come.