Rick Ross has seemingly fired some shots at 50 Cent in a new interview.
The beef between Rick Ross and 50 Cent is far from over. In fact, it might just be given some new life courtesy of Rozay who did an interview today on Big Boy's Neighborhood where he took some fresh shots at the G-Unit chief. If you're unfamiliar with the feud between the two rap heavyweights, then you would want to know that it dated back over a decade to 2008 when they traded bars in what started as a lyrical feud
Over the years, the beef evolved into the leaking of a sex tape of Rick Ross baby mama by 50 Cent which resulted in her filing a massive lawsuit against him that he lost. In retaliation, Fifty sued Ross for illegally using his "In Da Club" beat to record a diss track. A judge has since tossed out that case resulting in the rapper/actor taking another L. These days, Rozay seems to be feeling peaceful because he just recently advocates for Pusha T and Lil Wayne to end their feud by putting them on a song together without their consent.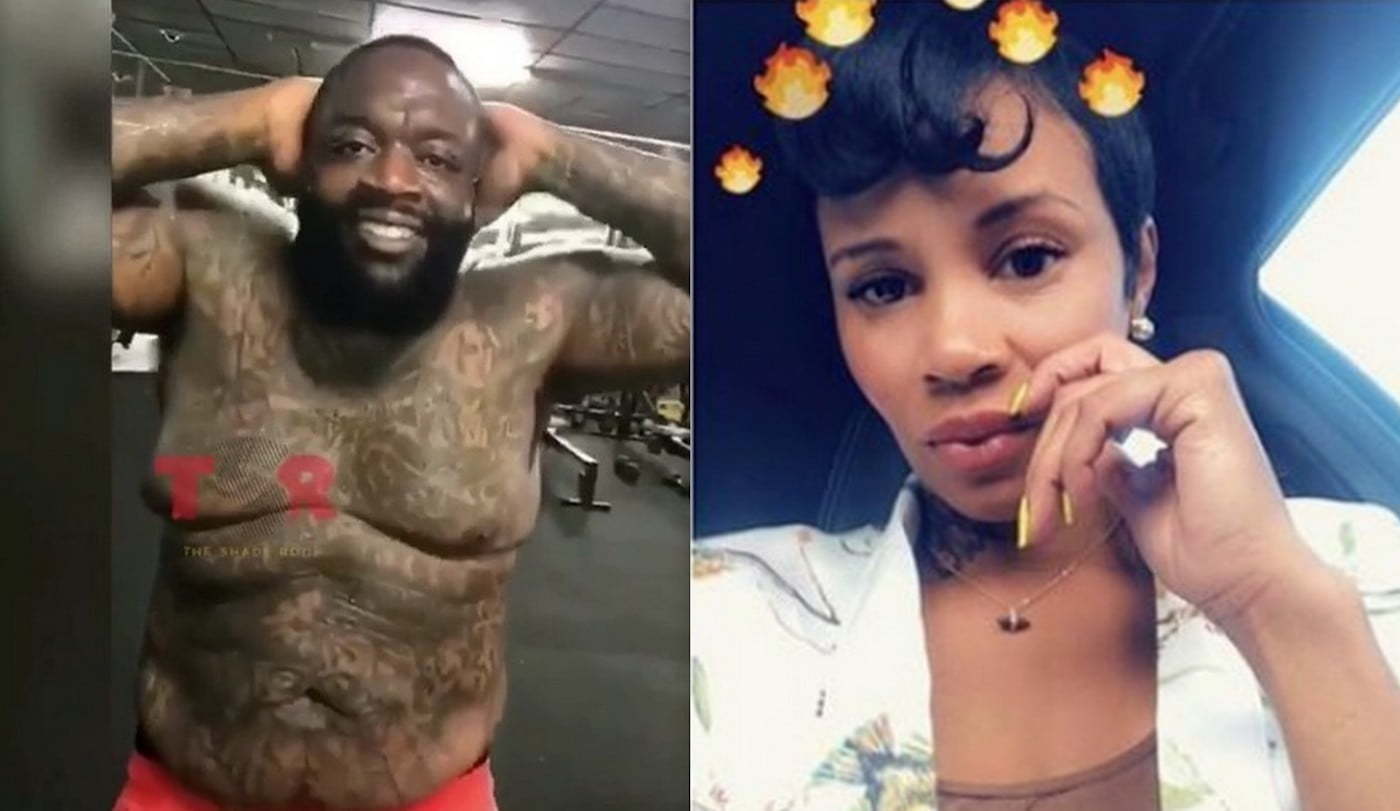 Given his longstanding beef with 50 Cent, it was only natural for Big Boy to ask him about ending that feud, especially since it has been a while since they've thrown any shades at each other. He was also asked if he would ever hop on a track with 50 and he said, but only if the New York rapper was still hot. Sounds like some more shade being thrown.
"If 50 Cent still had value, I may have been done it, but not being funny. Not on no…he ain't that dude no more," Ross said. "We was ridin' through L.A. smokin' to 'Hate It or Love It' yesterday…that sh*t was dope. Salute to Cool & Dre, that's Miami who did the production. Game, 50 Cent, that was dope. If he was still making music like that, of course."