Fast-rising deejay Koffee is still basking in what for her, was an extraordinary experience at Reggae Sumfest. She performed for the first time on the popular reggae festival since she exploded on the Jamaican music scene in 2017.
Koffee performed a 15-minute set on Friday (July 19), which featured her hits "Burning," "Toast," and "Rapture," in front of an overflowing Catherine Hall Entertainment Centre, on a night which was reserved for the top current and former dancehall deejays. "Reggae Sumfest for the very first time!!! Amazing experience, very grateful. Thank you!" the youngster wrote under a photo collage of herself in performance at the show, on Instagram on Sunday.
Koffee was one of the last acts to be billed by Downsound Entertainment to perform at the festival this year which featured young cultural artistes, the likes of Chronixx, Protoje, and Jah9.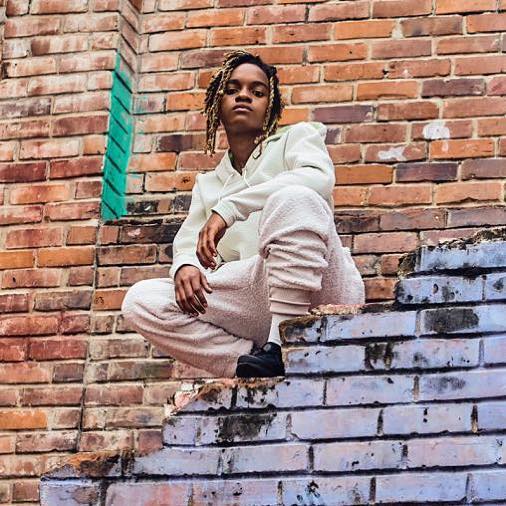 The announcement on July 4 had sparked much excitement amongst dancehall lovers, especially as the diminutive guitarist's "Toast" has been the hottest tune in dancehall this year.
Friday's night's performance went very well with her fans who were happy that she had been given the opportunity to grace the stage shoulder to shoulder with some of the biggest names in Jamaican dancehall including the legendary Bounty Killer and Beenie Man.
"Thank you a million times Koffee. You are one of a kind. So talented, a bright star and a huge inspiratin for a whole generation, new and old. Keep being you and many more blessings come your way," said karenmukupa.
Over on Facebook where the post was also uploaded, fans praised the Ardenne High School graduate for her humility and exemplary conduct.
"You have impeccable talent and you are very humble. That's why I love you and your music. You use lyrics in your music that's inspirational, based on life lessons and experiences and you actually make sense. I can't say the same about many other artistes. Just gwaan wid it," Dee Nise McCalla wrote.
In her post-performance interview at Reggae Sumfest, Koffee told the Star that she had no intention to change her tomboyish style of dressing, as she intended to just be herself. Koffee will be busy up to the end of September with an extensive tour of the United States with R&B artiste, Daniel Caesar, following her performance in Montreal in Canada on August 4.
Her 27-show US tour kicks off on August 11 in Detroit and spans 20 shows in cities including Chicago, Denver, Seattle (which is already sold out), an Francisco, Los Angeles Las Vegas, Phoenix, New York, Washington and concludes in Cleveland on September 25.