Vybz Kartel drops off some new music straight from prison, "One Way."
The Gazanation leader proves once again that he is perhaps the most versatile deejay in dancehall. While spitting fire over a catchy beat, Vybz Kartel warns his sons, Likkle Vybz and Likkle Addi, not to become gunmen and instead leave the killings to him. The World Boss hits top form with an unfamiliar flow and supreme clarity. One must ask them self how many hits has Kartel released in 2019? He surely has over 10 bangers so far this year.
The track was released as a lyric video on his YouTube channel, and the views are already stacking up. So comments are proclaiming the Gaza Don to be "King of the Dancehall." "One Way" was produced by Hempton Music Group and Attomatic Records a pair of Montego Bay-based producers who have been blazing a trail since 2018. They have piled hits with artistes such as Squash, Chronic Law, and Daddy 1.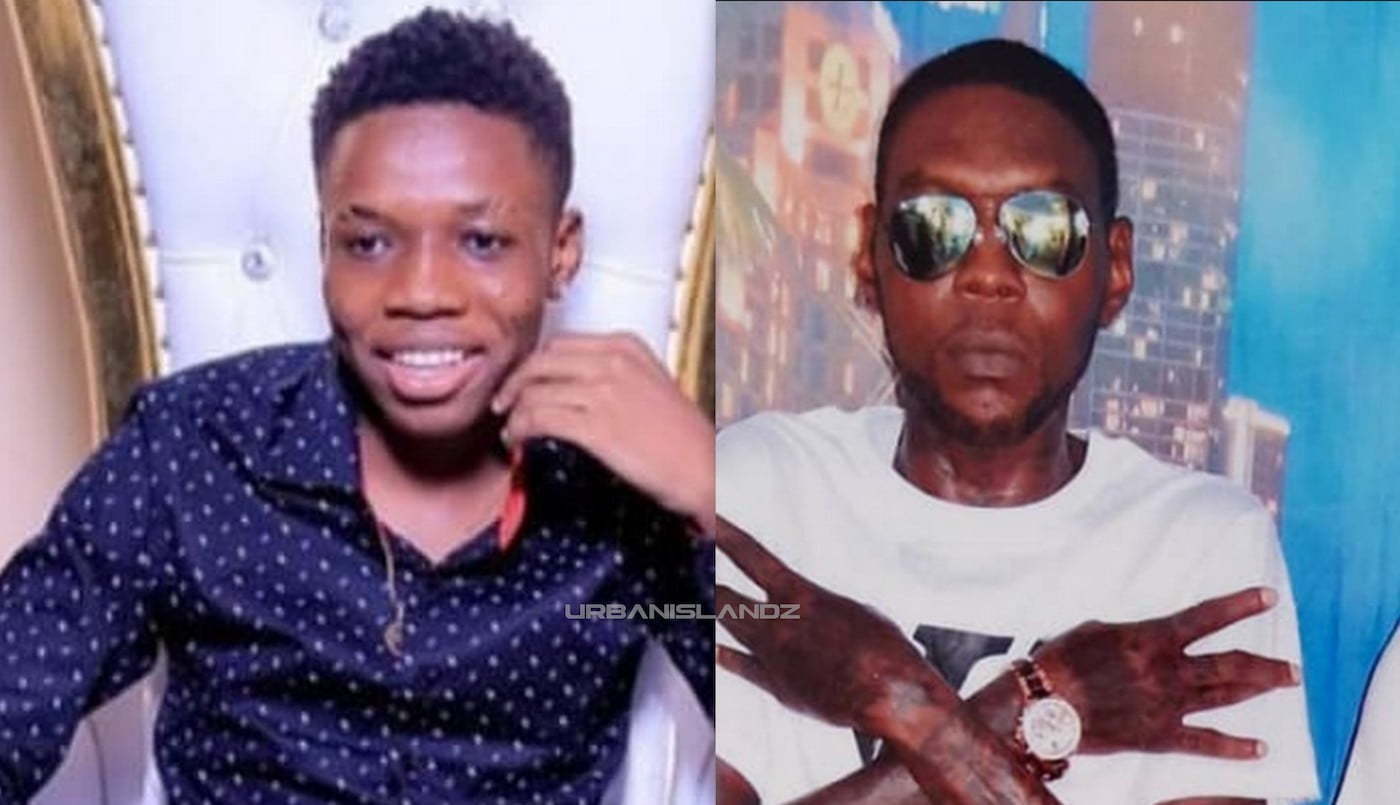 Lyrically potent as usual, Di Teacher gives objectives to his fans claiming "money a di motto."
"Me a live life only one way /hustle till mi old till mi tun grey/ none a my dawgs nuh fi hungry/ we nuh wah try if yuh don't pay us," Kartel sings on the hook.
This song is also filled with advice for his sons. "Yow Likkle Vybz, Likke Addi / Watchi di road pree everybody / Nuff hypocrite don't like yuh daddy," Kartel deejay while adding, "Listen me, don't be no gunman / Me wi do the killing and pile dead body / Lef some a road burry some fi the maggots."
Is he already the artiste of the year? A valid question as he has been extremely potent with all his releases this year. Among the tracks he released this year includes "Any Weather," "Beat Dem Bad," "Loving Every Minute," "Cyah Kill We," "Dem Nuh Ready," "Millennium Gyallis," and "Fully Gaza" featuring his son Likkle Vybz.
From behind bars, Vybz Kartel is once again vying for Dancehall Artiste of the Year.