The internet spoke, and Diddy listened – Making the Band is returning to MTV in 2020.
Sean "Diddy" Combs officially announced the music search competition show will be revived next year after celebrities like Wale and Seth Rogen sparked the call on social media to bring it back. The show had a nine-year run which produced 12 seasons and was one of the most popular talent show on TV. MTV also confirmed the news on Monday sending fans into a frenzy.
"Today is decision day," Diddy said Monday afternoon in a lengthy video posted to Instagram. "I want to thank Wale. I want to thank Seth Rogen for putting this on my radar. Sometimes you live in your own bubble and you may not really know the importance of something you created."
The Bad Boys CEO said he took some time to reflect on how special Making the Band was last decade and the impact it had on young talent. "No matter what hood they was from, no matter what background they was from, everybody got a chance. If they could sing, if they could rap, if they could dance. They could show their talent. I loved it, it was like one of the happiest times of my life."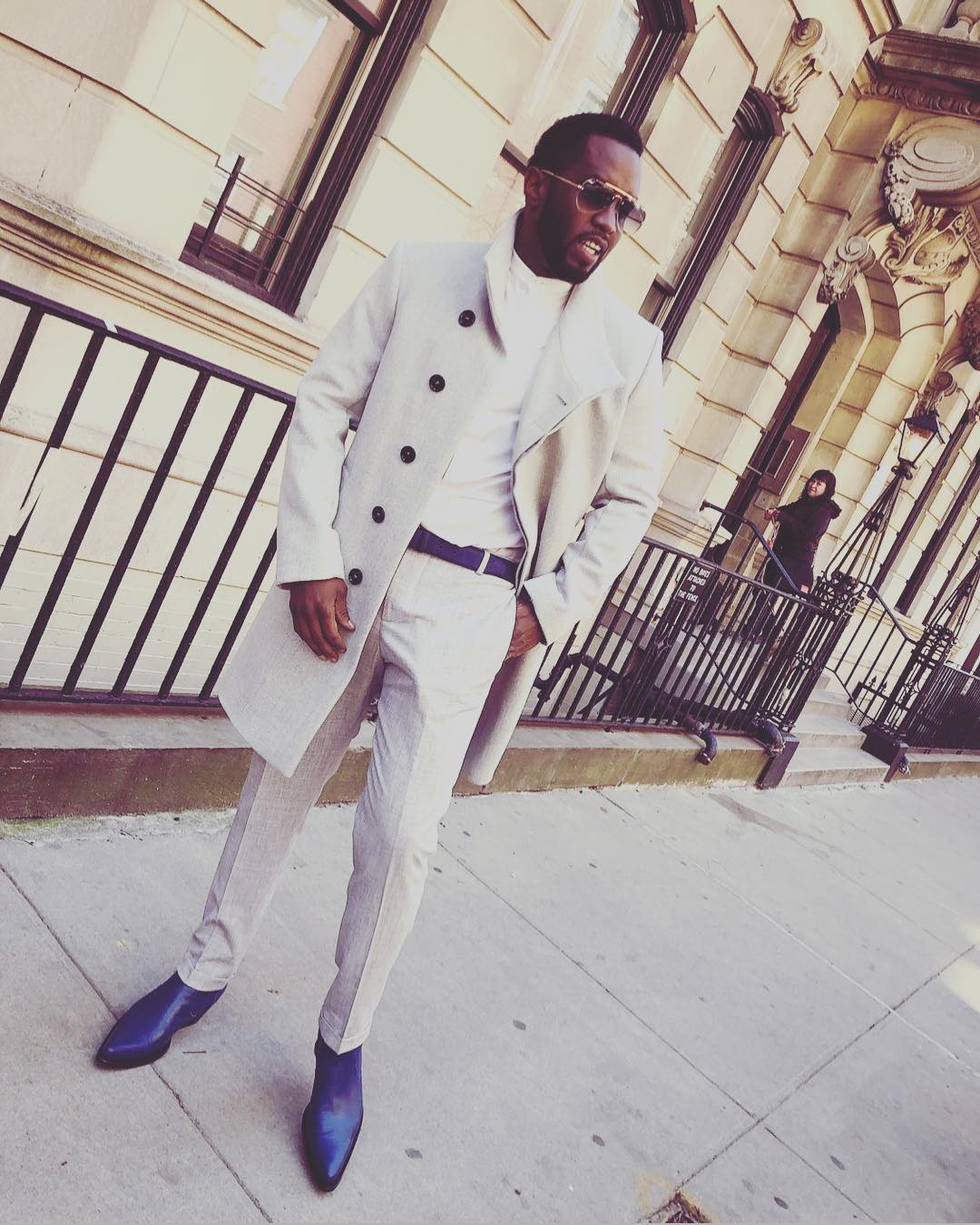 He continued by saying he realizes now that bringing back the popular show that brought the world Da Band, Danity Kane and Day 26 would bring him true happiness and inspiration again.
"I been thinking over the last week, when I was riding horses and I was hiking, and I was like what do I really love to do man? What would really inspire me right now? And it's bringing Making the Band back. Making the Band 2020. I really want to do this. I really think that I would have a good time. And I really think… no, I know that I'm gonna build the biggest band in the world. So it's official. Decision is made. Making the Band 2020 is back!"
Bringing the show back to life means a whole new talent search, and Diddy said this time they won't just be casting hopefuls from America, but instead, they're using social media to do a world-wide search for singers, rappers and dancers.
"That means if you from India, Zimbabwe, Russia, China, Korea, Africa, Saudi Arabia. If you have a talent and you want to be seen, and you want to be heard, it's very simple. We doing this social by design. It's a different time than when Making the Band."
Diddy encouraged people to audition by uploading videos of themselves showcasing their talents to social media using the hashtag #MTBCasting.
Making the Band joins the list of classic iconic shows that MTV has brought back recently including the Jersey Shore and The Real World.