Dancehall star Squash is under police investigation after a video showing him brandishing a gun went viral.
The video clip that has been making the rounds on social media shows Squash showcasing a firearm. The Mobay deejay has since stepped forward to address the video saying that persons who are circulating the clip are misrepresenting the facts. He said that the video was shot in Trinidad and that he was doing a music video shoot and was planning on using the weapon for that purpose but in the end decided against using it.
"Here what it is now people, well everybody must know what me about to talk about a viral video that's going around with Squash with a firearm," the deejay said. "I was in Trinidad, and the firearm was for my video shoot 'Bad and Rich,' but we decided not to use the gun for the video because I was going to get bash anyway."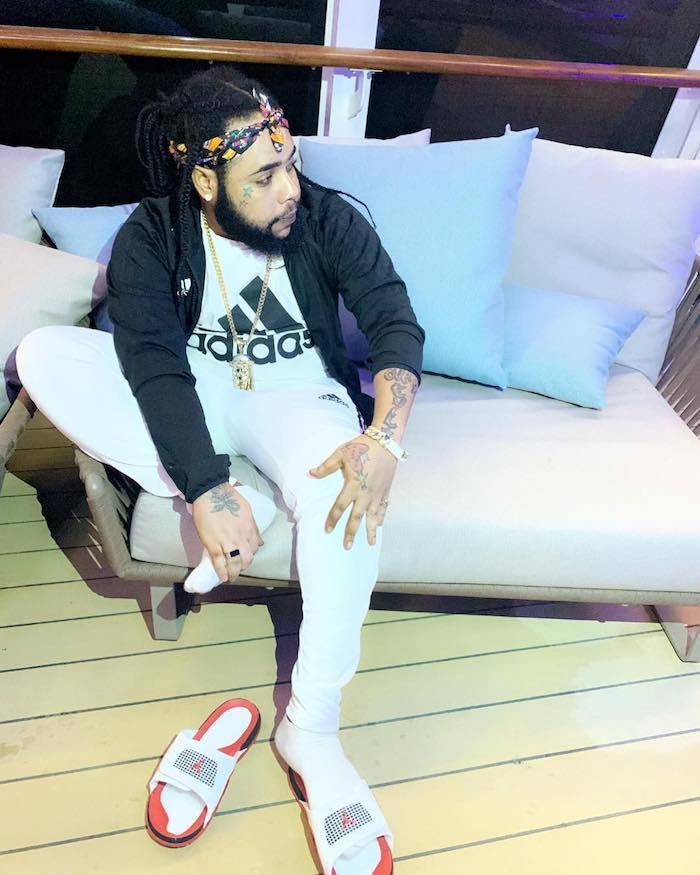 Squash then showcased the video that has been circulating while pointing out that they blocked out a part that says Port of Spain. He then showed the original video clip to prove to fans that someone is being malicious.
The dancehall deejay insists that he is not committing any crimes while pointing out that he is an entertainer. "I am an entertainer that do dancehall music not only for Jamaica but all over the world," he continues. "Entertainers use guns for videos; they use it for music videos and movies and other purpose. I never commit nuh crime and that was not in Jamaica."
Squash manager Heavy D admitted that the deejay shouldn't have touched the gun, but pointed out that the person who started circulating the video is the bigger problem.
Squash is getting ready to close Reggae Sumfest Dancehall Night with the rest of his 6ixx crew.