Cardi B pleads not guilty in strip club case, says she is confident that she will beat charges.
The Bronx rapper was back in court on Tuesday (June 25) for a plea hearing in her ongoing strip club brawl case. Cardi B pleaded not guilty to the charges in the Queens Supreme Court. The "Press" rapper showed up to court wearing a navy double-breasted pantsuit with a pink Birkin bag in her hand. The female rapper pleads not guilty to the charges laid against her.
"Not guilty, sir, honor," Cardi B told Justice Joseph Zayas as she entered her plea in the Queens Supreme Court. According to Page Six, the "Bodak Yellow" MC was charged with two felony counts of attempted assault and an additional misdemeanor charge.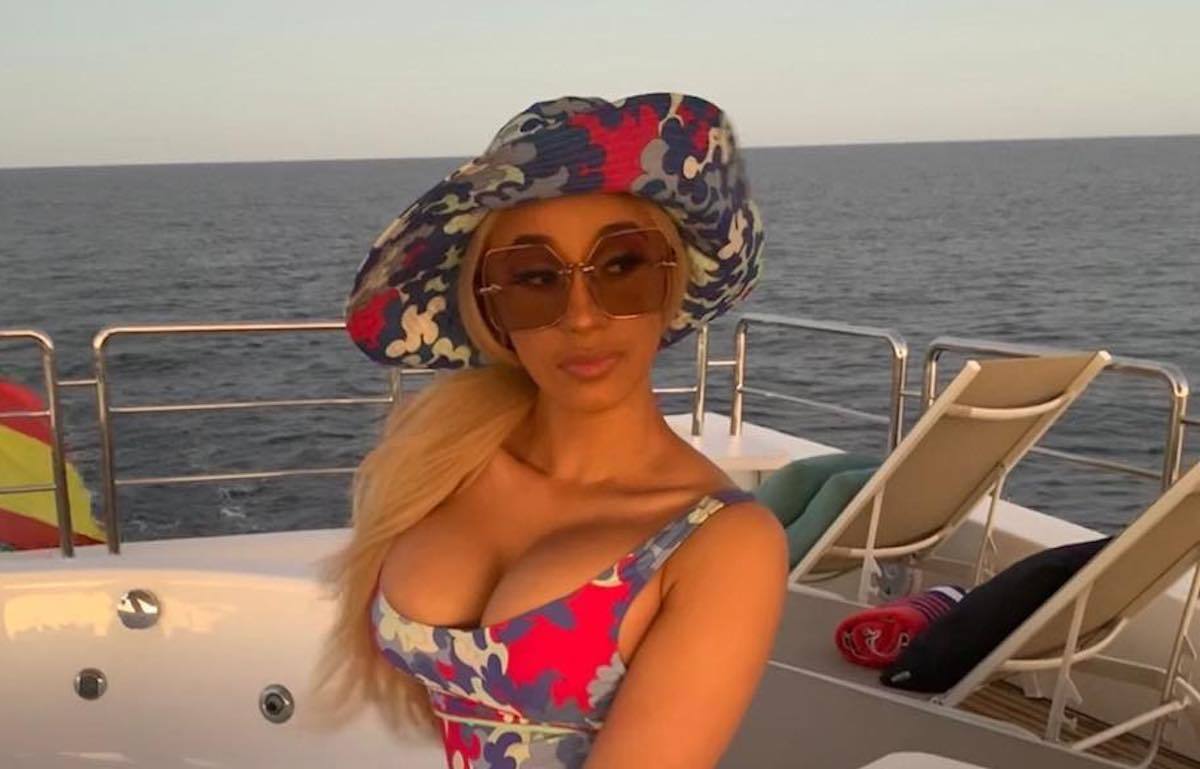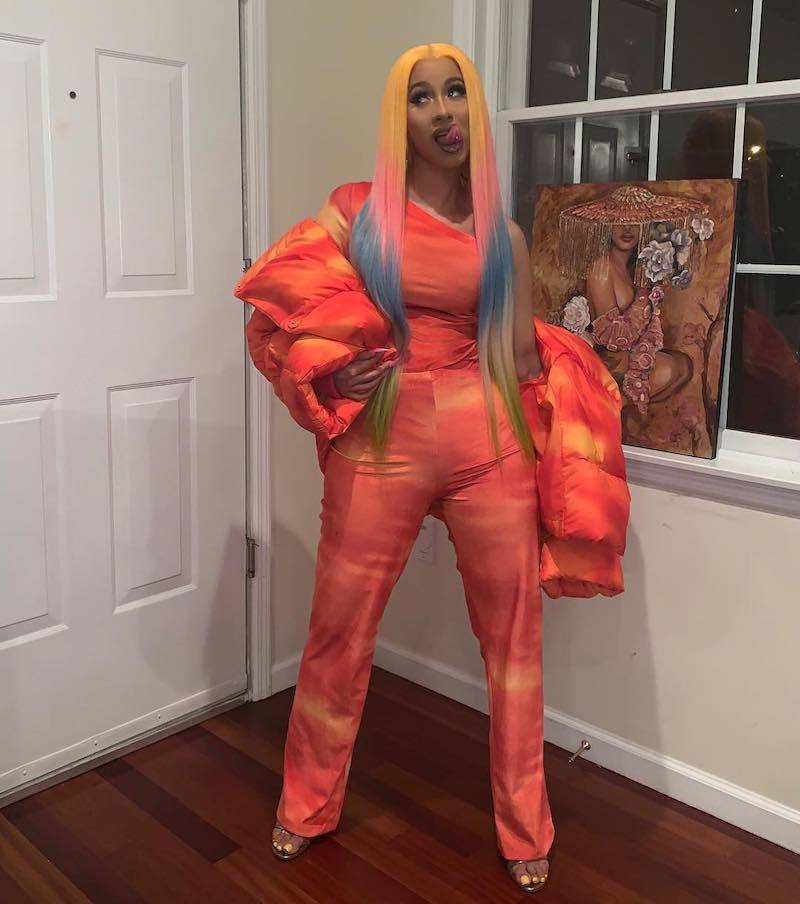 According to law enforcement officials, Cardi B plotted to attack bartender sisters Rachel Wattley and Sarah Wattley, who are well known in the nightclub scene as Jade and Baddie Gi. Police believed that she attacked the two sisters because she thought that her husband Offset is cheating on her with them. The two females told police officers that the rapper's goons threw bottles and chairs at them.
Prosecutors offered the mega rap star a plea deal back in April of this year, but she rejected it. Had she taken the deal, she would've given no jail time, but would likely have to serve probation. We all know how probation goes when it comes to celebrities; you have to stay squeaky clean or face years in prison.
Cardi has remained silent about the pending case so far because it is still before the courts. She put on a show for her fans at last weekend's BET Awards in Los Angeles. She and her boo Offset performed their new single "Clout" while she performed "Press."