It was an all-white Ravers party at Ding Dong wedding reception last night.
Love and Hip Hop star Safaree Samuels and dancehall deejay Teejay were among the exclusive guest list at Ding Dong wedding. The Dancehall dancing king got married to his longtime girlfriend Tashauna in a lavish wedding ceremony in Jamaica on Saturday. Sources told Urban Islandz that the all-white affair was one for the ages and the reception was lit with all the Ravers Clavers members stepping out to hit the dance floor.
Safaree congratulates Ding Dong in a post on his IG, saying that he was happy to be there to get some ideas for his own upcoming wedding with his fiancée Erica Mena. "Congratulations to Mr & Mrs. Ottey.. The energy of Love is so strong around them you could feel it! thank you for inviting me so I could steal ideas for my wedding wouldn't miss it for the world @dingdongravers," he wrote on IG.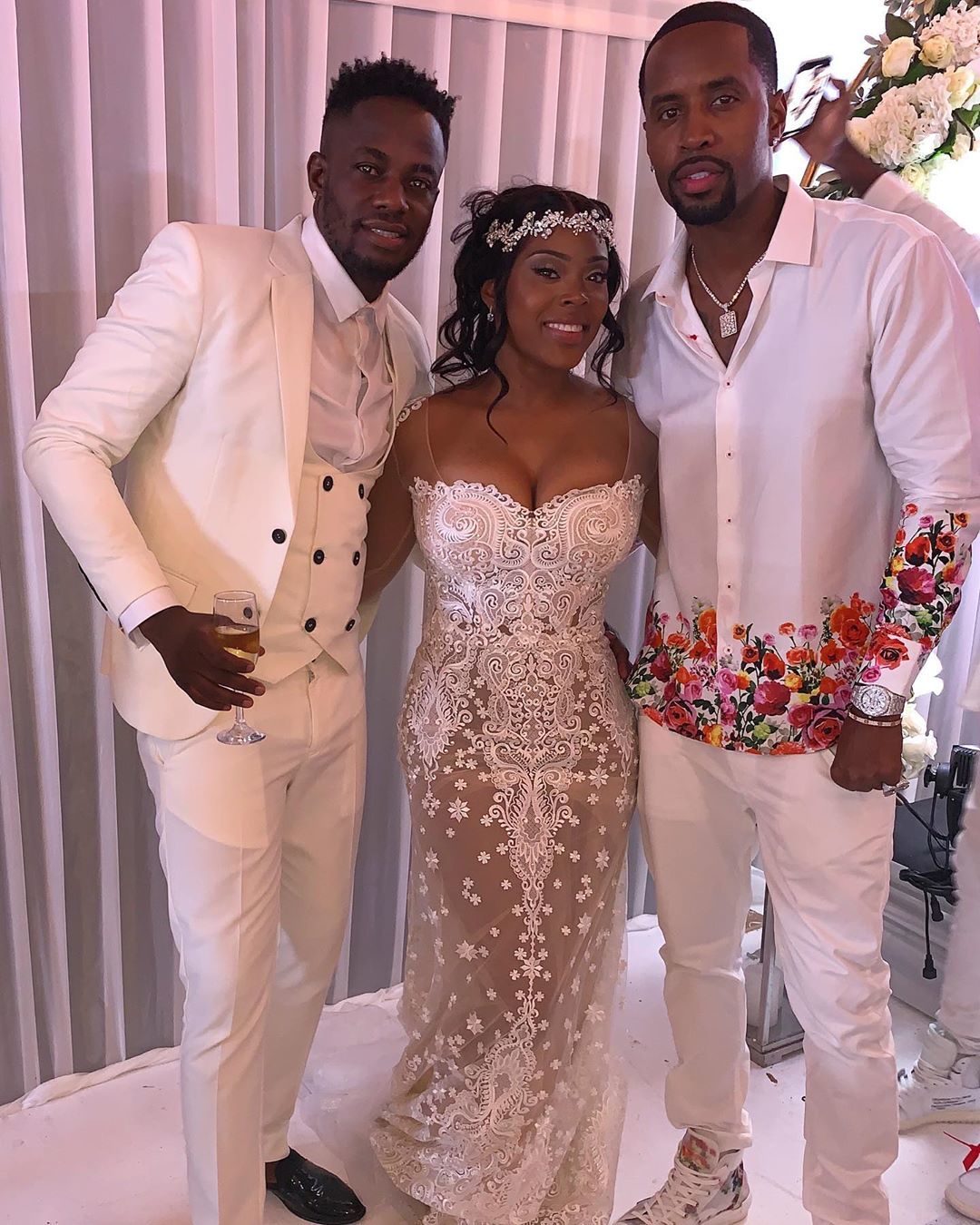 "Ayo @dingdongravers you set me up to have ya wife kill me in di battle.. this my 2nd time this month getting beat by a woman SHE MASHHH MI UP congrats again!!" Safaree added in another post.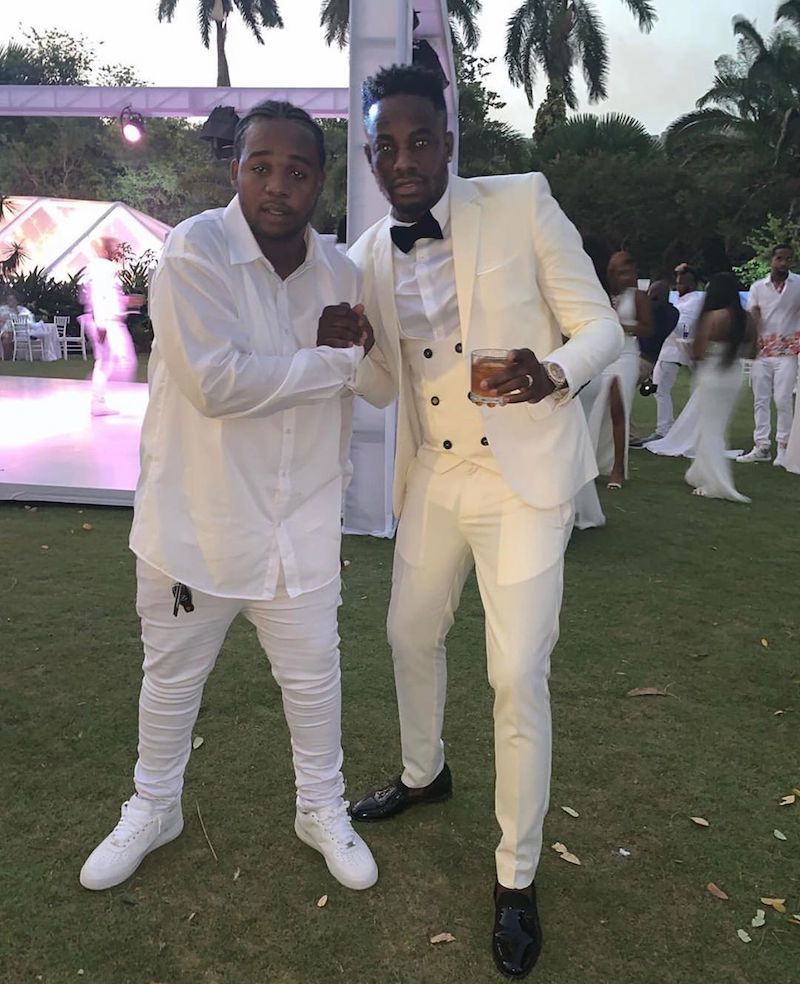 Shenseea was noticeably missing from the wedding because of her overseas commitments.