Konshens tribute his late brother Delus with a portrait tattoo.
The day of June 22nd, 2016, will forever be a sad day for Konshens and the entire dancehall community. Delus was known in the industry for his catalog of conscious singles that drew fans and fellow artists towards him. He was also known as the brother Konshens one of the giants of dancehall music today. Three years have passed since that terrible day that Delus took his own life, and those who were touched by him continue to show it, including his brother.
None more than his brother Konshens who at the time of his death was criticized for how long he took to post his feelings on Instagram. Ridiculous right? Today however Konshens held nothing from the public as he shared a picture of a new tattoo he had gotten of his brother located on his back.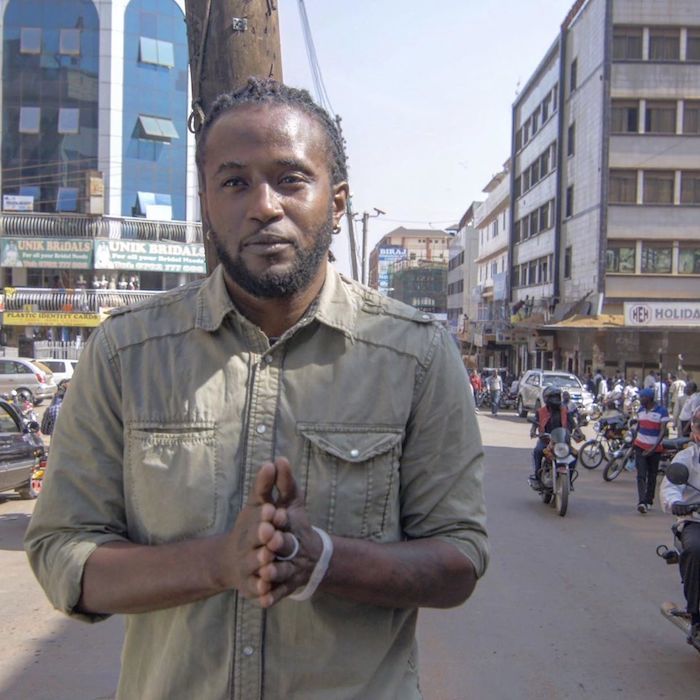 The picture was captioned "Foreva" as he alludes to his brother's memory. He also added pictures of the two in different moments with each other showing he truly misses his brother. Today would've also been Delus' birthday, and Konshens made another post saying "HBD BRO," the post featured a music video for a song they both did.
Other dancehall figures also commented on the post to show their support for Konshens. Acts such as JR Chromatic, Laden, Mr. Peppa, and Renee Six Thirty. Delus, who at the time was said to have struggled with depression, opened many eyes to the condition its effects and how to care for loved ones with depression.
All our support and wishes go to Konshens and his family and all the lives Delus impacted, R.I.P Delus.