Koffee fans will have to wait a bit longer for her television debut.
The "Rapture" singer was initially slated for a major performance on "Jimmy Kimmel Live" last week Thursday. While a lot of us stayed up late to see her performed, but it didn't take place. Koffee has since released a statement apologizing to her fans while adding that it was beyond her control.
"Hey Everyone, I know you were all anxiously anticipating my debut American TV performance on Jimmy Kimmel Live," Koffee tweeted on the weekend. "However, due to circumstances beyond my control, my performance won't be aired until July. Thank you to all who stayed up to tune in — look out for the new date and once again, thank you so much for your continuous support."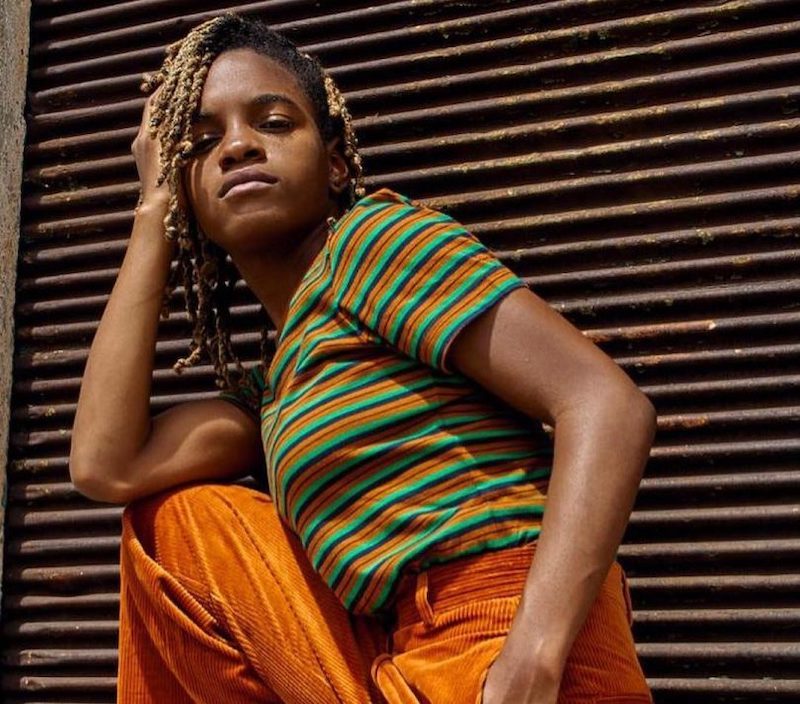 The exact date in July is not yet announced, but sources confirmed with Urban Islandz that it would take place. Koffee's debut EP, Rapture, has been doing very well since its release in March of this year. The project debut at No. 1 on the Billboard Reggae Album chart and has held firm in the top ten since.
The project is led by singles like her mega-hit "Toast" and the riveting and catchy banger "Rapture."