Drake shares a piece of art from his son on Father's Day.
The 6 God sends Father's Day shout-outs to all his fans and friends on Sunday, and while at it, he shared a piece of painting on cardboard. You can see the word "PAPA" spelled out in the art. Drake has yet to post a photo of his son, Adonis Graham on Instagram, and it shouldn't come as a surprise since he clearly rapped about hiding the world from his son.
Time is really flying fast. Adonis will be two years old in October this year, and it's been a year since Pusha T told the world that Drake has a secret son on his infamous diss track, "Story Of Adidon." The song forced the Toronto rapper to revamp parts of his Scorpion album to address the controversies surrounding his secret son with porn star Sophie Brussaux. Adonis mother is also a painter, so it's in his DNA.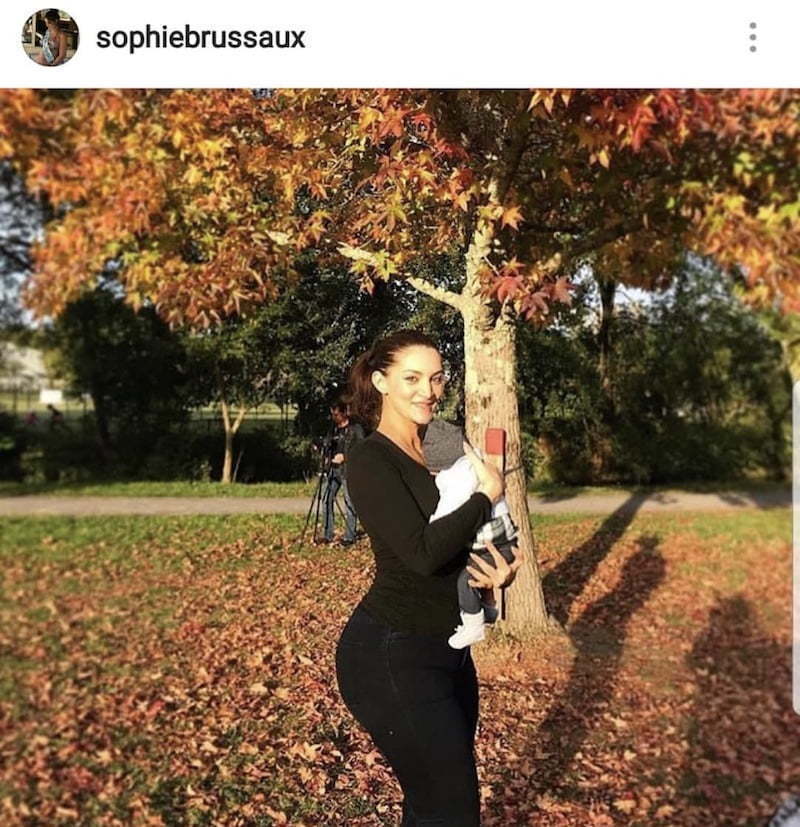 Back in December, Drizzy shared another piece of artwork from his son that he called a Picasso.
Drake appears to still be in a celebratory mood after the Toronto Raptors pulled off a massive upset to defeat the Golden State Warriors in this season of the NBA finals. The championship win echoed all over the world as the franchise take home their first-ever NBA title.