Lil Durk legal troubles are nowhere near over.
The Chicago rapper was captured on video surveillance shooting at the victim. A judge has ruled that there are probable cause to charged Lil Durk with attempted murder after prosecutors presented video footage showing the rap star allegedly firing a weapon at the victim near The Varsity in Atlanta. Durk, whose real name is Durk Derrick Banks, was inside a vehicle while discharging the firearm.
Urban Islandz reported that Lil Durk and his co-accused, DeaVonte Bennett, were arrested two weeks ago in Atlanta when the rapper turned himself into cops who had an active search warrant out for his arrest. Banks was charged with criminal attempt to commit murder and four other felony charges. One man was shot and taken to the hospital, where he was treated and released. Law enforcement reported that the man was robbed of a vehicle, his chain, and $30,000 in cash.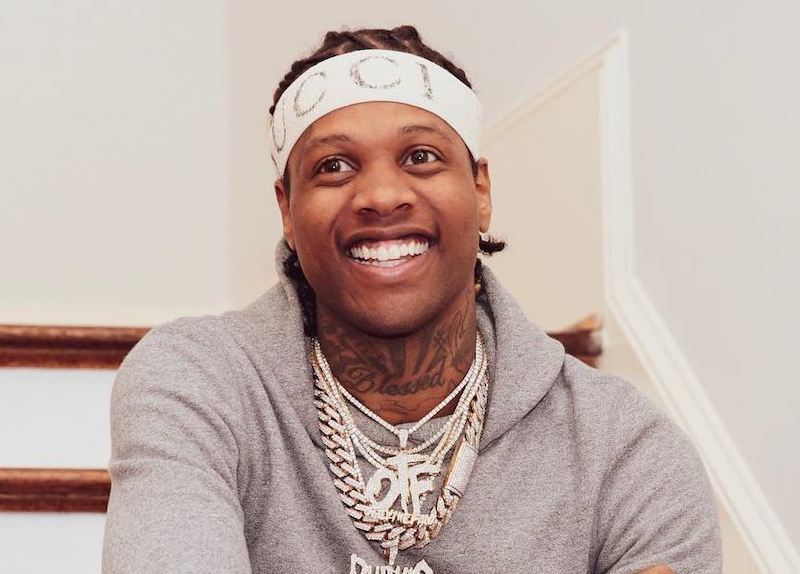 The defendants appeared in court on Friday with their legal teams. According to WSBTV, detectives claim that they have video footage putting Lil Durk at the crime scene. If that is true, then that spells major problem for the Chicago rapper who has been proclaiming his innocence. The alleged shooting took place on February 5 in the vicinity of The Varsity, a popular Atlanta hotspot.
Atlanta Police Department witness also claimed to have seen Lil Durk pulled out a gun on the day of the shooting. The witness added that she then ran around the building when she heard gunshots. She later made her way back to the scene and saw Durk and saw the victim in a pool of blood.
According to XXL, Lil Durk and DeaVonte Bennett, aka King Von, are facing charges including "criminal attempt to commit murder, aggravated assault (shooting at), unlawful for person employed by/associated with criminal street gang to conduct/participate in criminal gang activity, possession of firearm during commission of a felony and possession of firearm by convicted felon."