Lil Durk has reportedly turned himself in to police over a shooting incident in Atlanta in February this year.
The Chicago rapper announced on Instagram on Wednesday that he would be turning himself in tomorrow, which is today (May 30). An arrest warrant was issued for his arrest this morning, and now sources are telling Urban Islandz that Lil Durk, whose real name is Durk Derrick Banks, has turned himself in to police in the company of his attorney.
Earlier this year, Durk was reportedly involved in a shooting incident in front of the iconic The Varsity restaurant in Mid-town Atlanta. At least one man was shot multiple times and taken to a hospital. Lil Durk's attorney said he is unsure what charges will be laid against his client, but judging from the direction of where the investigation is heading, the rapper will likely be charged with the shooting.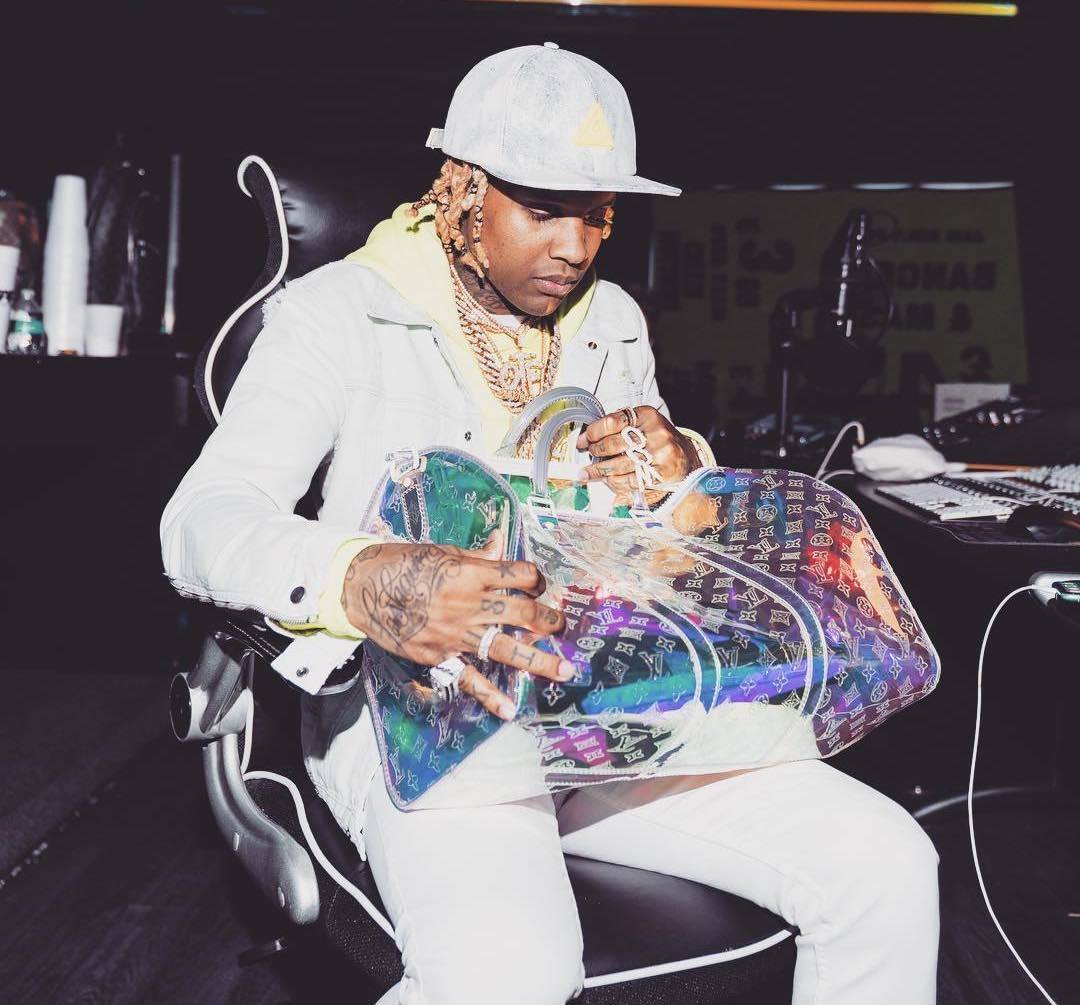 Additionally, TMZ is reporting that law enforcement plans to charge Durk with five felony counts, including "criminal intent to commit murder, aggravated assault, possession of a firearm during commission of a felony, possession of a firearm by a convicted felon, and another charge of associating with a criminal street gang to participate in a crime."
The police report detailed the shooting incident saying that cops received a 911 call at approximately 5:45 AM on February 5 this year. On their arrival, they found a man suffering from gunshot wounds. Cops also uncovered more than a dozen shell casings fired from a pistol and a rifle. They also found one firearm at the scene. The shooting victim underwent emergency surgery and eventually survived the attack.
Lil Durk has only reunited with his father recently after he was released from prison after doing a life sentence. He shared the reunion on his Instagram page. Now it appears that he could go to jail for a very long time if found guilty of the charges.