Bow Wow claps back at 50 Cent with a stack of cash.
Yesterday things went south between the two rappers when 50 Cent threatened Bow Wow for allegedly bringing home money from the club where they party last weekend in Atlanta. According to Fif, he gave Shadmoss stacks of ones to make it rain in the club, and he pretty much pocketed some of the money. It's hard to tell if the G-Unit chief was just trolling or if he was dead serious.
Regardless, Bow Wow has since responded, and he is letting 50 Cent know that he has been making TV money long before Power became a hit TV series. "I can't believe this man capping like that man, I mean he knew I came in with my own bag," Shadmoss said in the video. "I ain't gotta ask nobody for nothing, we on TV tomorrow night, WE TV 'Growing Up Hip Hop Atlanta.' We getting this TV money before him this MTV money before him."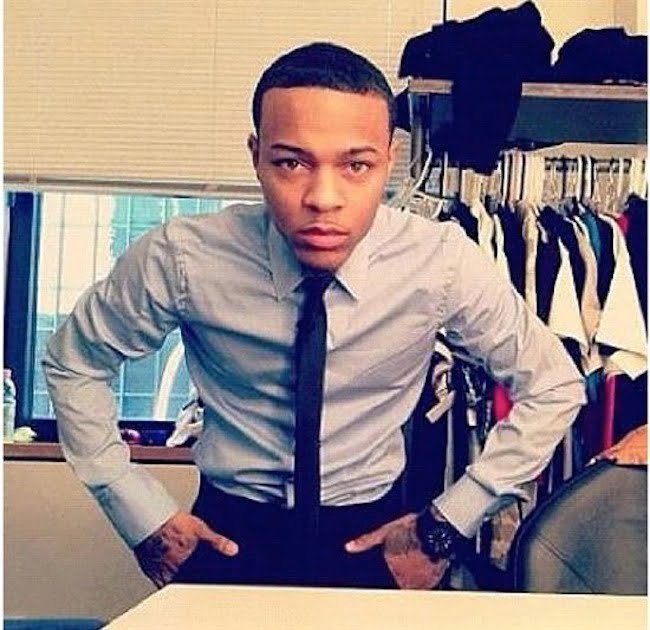 Bow Wow added, "It's nothing a thousand bro." The rapper/actor then counted out a thousand dollars and tossed it on the floor. On the other side of the fence, 50 Cent is saying that he wants his money by Monday, and we all see how things play out when his money does not hit his account by Monday morning.