Hazel-E is now claiming that City Girls rapper JT is pregnant in prison and that she squash her beef with Yung Miami.
Last month, Hazel-E dropped off a surprised City Girls diss track aimed specifically at Yung Miami. The two females came very close to getting physical but ultimately decided to settle their beef in the studio. The diss track didn't have quite the effect as intended, and Hazel-E even compared their beef to Nas and JAY-Z. That's a massive reach if you think about the status of Nas and Hov in hip hop and how iconic their feud was.
On Wednesday, Hazel-E released a lengthy statement after her rival Yung Miami announced that she is pregnant with baby number two.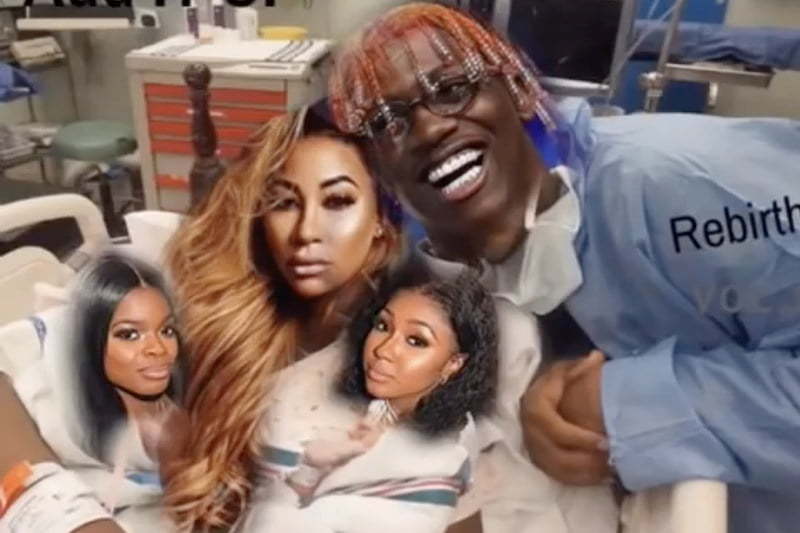 "Ima keep it 100 because even though I stand for mine, I'm not the vindictive person everyone thinks I am," she wrote. "Rose [Burgundy] called from jail & told me Careesha was preggo by that hoe a*s n***a [Southside] and that's why he was going dumb, protecting his. I decided to keep that info to myself, as well as JT's pregnancy."
JT never announced that she is pregnant and she has been behind bars for almost a year. Hazel-E appears to have a second diss track on deck in case Yung Miami responded to her first one. Miami has bigger things to worry about now, like making sure that she eats right and don't stress too much since she has a baby on board. This beef is dead for the most part.