DJ Khaled is just like the rest of us; he is not always positive.
The We The Best Music Group chief allegedly had a massive meltdown when his new album, Father of Asahd, missed out on the No. 1 spot on Billboard 200. I've listened to the album, and it's quite impressive so I can understand why he is angry that he never topped the chart last week. Instead, Father of Asahd debut at No. 2 on Billboard leaving the super producer/DJ fuming at his record label.
Tyler The Creator's new album IGOR beat out DJ Khaled's Father of Asahd to debut at No. 1 on Billboard 200 last week. This week, FOA retained the number two spot as Billie Eilish's When We All Fall Asleep, Where Do We Go? climb to the No. 1 spot. You can understand why Khaled is angry.
According to PageSix, DJ Khaled stormed into Epic Records offices with his entourage and started yelling. Sources say he blamed the record label's chief exec for not understanding how the streaming business work.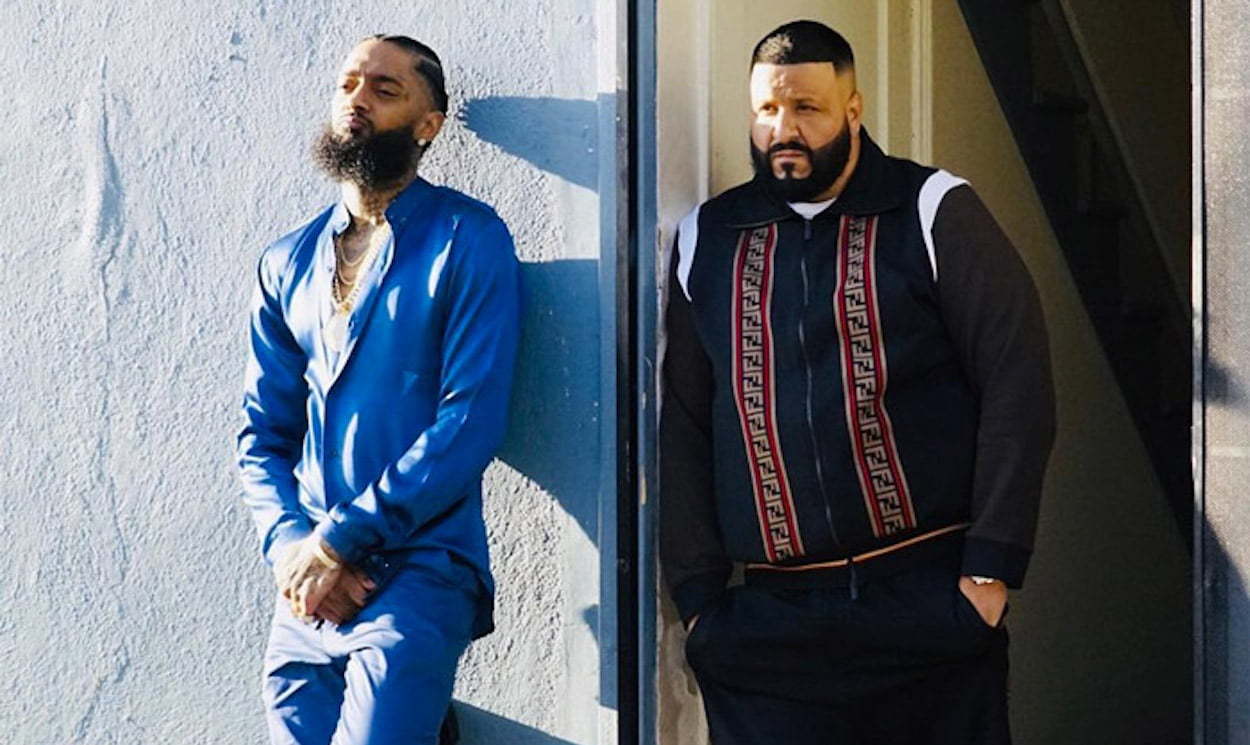 "He was furious," the source said. "There was some nasty stuff said. Publicly, he's all about 'positivity,' but there is a mean side to him that people don't see. He overhyped the record and blew it up as his biggest album ever."
DJ Khaled is notoriously positive on social media, which is a pivotal part of his brand outside of music. Nevertheless, we all get angry sometimes it's human nature, so we shouldn't be too hard on the rapper/producer for blowing a fuse when his hard work didn't pull in the numbers that he wanted.
Father of Asahd is packed with bangers and included a star-studded lineup of artistes including Lil Wayne, Nipsey Hussle, Chris Brown, Big Sean, Nas, SZA, JAY-Z, Beyonce, Meek Mill, Cardi B, Buju Banton, Mavado, Sizzla, and many more.