Was Lil Reese robbed and beaten last night in Chicago?
Video footage of rapper Lil Reese getting robbed and beat up by a group of men is making the rounds on social media. Sources told Urban Islandz that the alleged robbery went down last night and the entire thing was filmed and posted on social media to embarrass the rapper. Some folks on Twitter are suggesting that Reese defecate on himself as a result of the attack.
Lil Reese seemingly reacted to the news on Instagram Story when he posted a video of himself in Miami, Florida, which is hundreds of miles from Chicago. "Court next week I'm thinkin about that sh*t already," he wrote.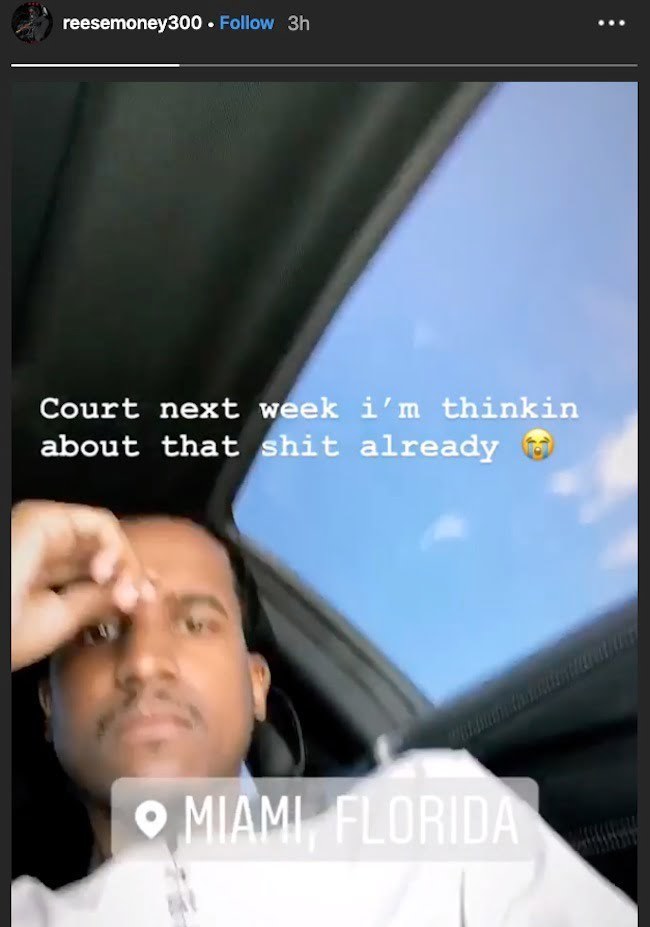 A rival Chicago rapper name Hittz posted stills from the video and threaten to leak the full footage. "This is what happens when the so called "Chiraq Grim Reaper" @reesemoney300 plays with the wrong people," Hittz wrote. "He ends up beat up, shi**in on his self and getting all his lil money took out his pocket. "That fake tough sh*t never get you nowhere."
"Looks like the "Chiraq Grim reaper" Lil Reese was caught slipping by the wrong people .. reports say he got beat up and sh**ted on himself .. who do y'all think did this?" one person wrote on Twitter.
Looks like the "Chiraq Grim reaper" Lil Reese was caught slipping by the wrong people .. reports say he got beat up and sh**ted on himself .. who do y'all think did this ? pic.twitter.com/vKO8VXvwe7

— Cheaters (@igtvcheaters) June 1, 2019
Damn lil Reese got his ass whooped, durk in jail, and chief keef just got old af why can't it be 2012 again smh ?????? pic.twitter.com/jT7Feq5cM9

— Jay B. Papi' (@BIGMONEY_JAYYY) June 1, 2019