Fresh King is not dead but listed in critical condition.
Up and coming dancehall artiste Fresh King is currently hospitalized in critical condition after a horrific car crash last weekend that claimed the life of his girlfriend, Junique Chung. Reports reaching Urban Islandz are that the deejay and his girlfriend were heading home early Sunday morning after leaving an event. He lost control of his grey sedan which collided in a wall along the New Green main road in Manchester.
We're told that the car split into two pieces upon impact killing Chung at the scene while Fresh King was transported to a hospital in critical condition.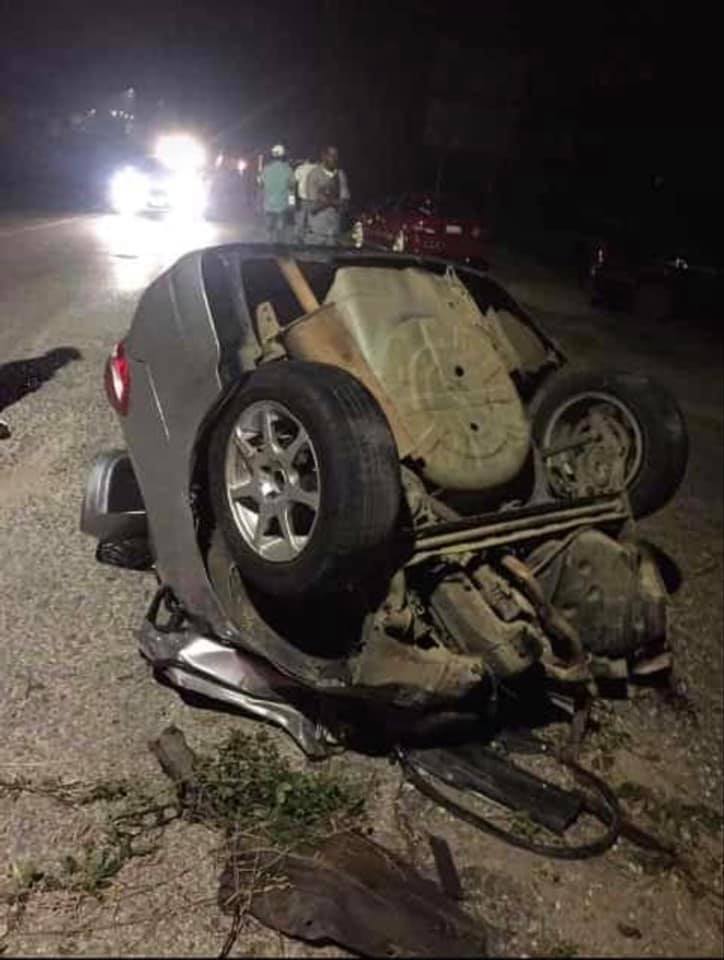 Fresh King is best known for singles like "Melody (Invictus)" and "Murdera."