Kodak Black is not done clapping back at his critics.
Last weekend, Kodak Black received a swift and decisive backlash for shooting his shots at Lauren London. Nipsey Hussle fans and friends went berserk on social media including The Game who pretty much threatened the Florida rapper and anyone else who thinks that they can freely disrespect Nipsey Hussle's name. T.I. also posted a video trashing Kodak while calling for him to apologize, which he eventually did and only making things worst.
The Dying To Live rapper is now calling out The Game while dragging 50 Cent into the middle of the beef. Kodak Black went on his Instagram Live last night where he called the Los Angeles rapper a male stripper while adding that 50 Cent took him off the pole and gave him a career.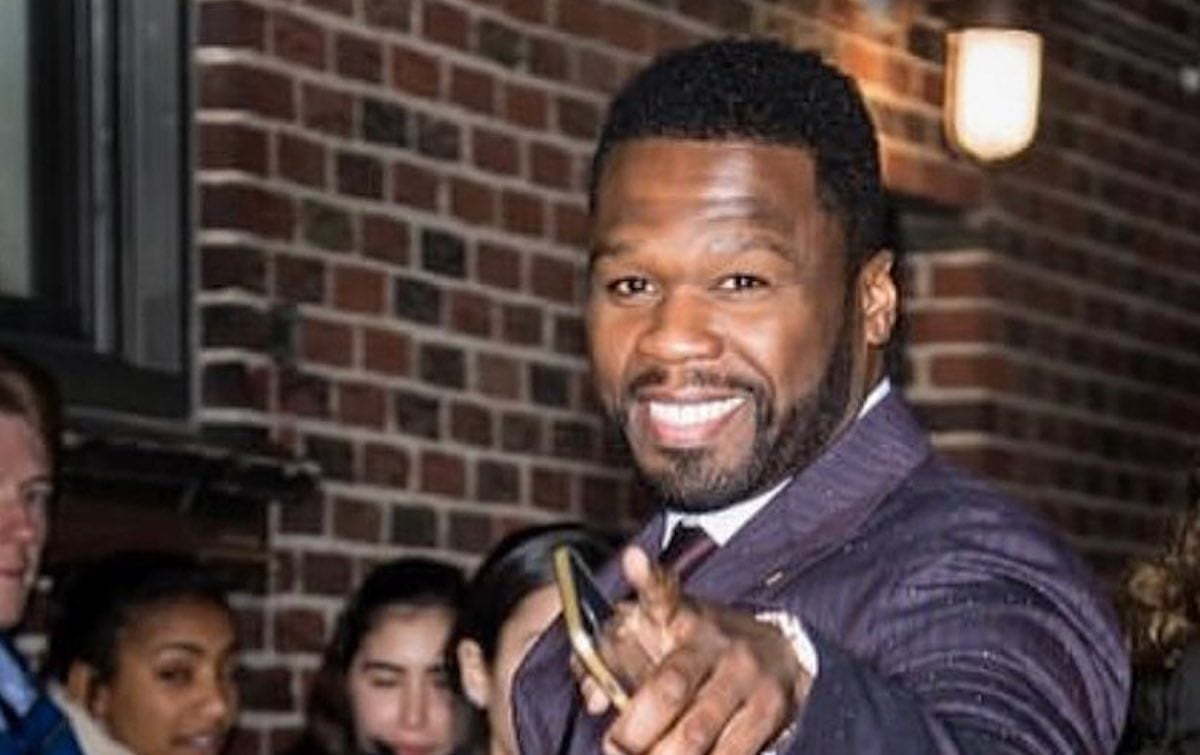 "50 [Cent] grabbed that boy off the pole," Kodak said. "You was a booty shaker, you was a male stripper. 50 Cent had to come get you off the pole like whatchu talkin' bout."
Kodak Black then told The Game to leave him alone while saying that Lauren London has not addressed the controversy so everyone else should keep quiet. Perhaps London is just too busy planning Nipsey Hussle memorial and doesn't have the time to address a meaningless controversy.
T.I. had Kodak's artwork removed from the famous "Museum of Trap Music." The Pompano Beach rapper responded saying that he never asked to be a part of the Trap Museum anyway. He also makes it clear that he doesn't need radios to play his music as more radio personalities announced that they're banning his music from their platforms.
Nipsey Hussle famously told us to stop responding to "clown sh*t." Perhaps Lauren London and those close to her have taken that advice seriously and not react to Kodak Black antics on social media.